" A Most Intriguing Lady" is a transportive novel. Laced with intricate details of Sarah Ferguson's personal ancestral history and artistic license, the story imagined by the Duchess of York unfolds like a Victorian Lady's undulating fan. The text is sensually atmospheric, evoking the grandeur of rolling Scottish moors and the castle secrets they've long whispered.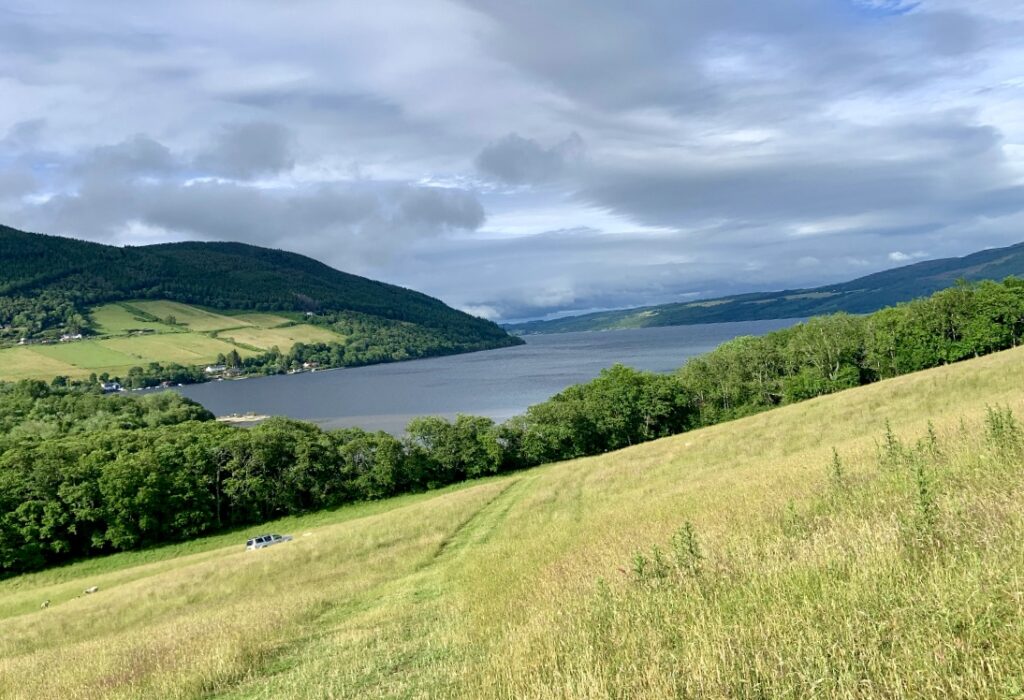 Courting the traditions of the 1800's "A Most Intriguing Lady" is steeped in the details of royal lore and a time when protocols defined rituals of dressing, dining, and all social intercourse. The tease of this read is, of course, intercourse! However, there are so many more reasons for adding this page-turner to your beach-bag book list.
Set in "The Pink Castle", referred to as Drumlanrig Castle, The Duchess of York introduces readers to Mary, a young aristocratic woman who ducked out of a tedious dinner party to dance dangerously around the castle turret. This free-spirited heroine is the novel's centerpiece of satisfaction.
Unfairly, Mary's personality is cloaked in the role of dormouse by family and friends. Cleverly, she uses this cloak is a liberating disguise.The imagery of "A Most Intriguing Lady" is often metaphorical revealing plot twists that push the boundaries of social and sexual constraints around bucolic settings shrouded in tradition.
Obligated to follow social-codes, Mary personifies expectations imposed on young women of the times.  Unlike novels that scream with lusts and busts the relationship Mary develops with like-minded Colonel Walter Trefusis, a dashing yet troubled beau, unravels with measured anticipation. Like a metronome The Duchess of York adroitly paints a portrait of Victorian life with strokes of give-and-take in this stylized who-dun-it. Unexpected twists on tradition reveal Mary shares a few of the subtle sleuthing skills of Agatha Christie's character, Miss Marple.
The sophisticated landscape of this tale is rich with psychologically subliminal sub-plots of family neglect, gender bias, and the folly of underestimating the cunning of a 'dormouse'. While this book offers readers a leisurely sip of Victorian sensibilities it's engaging plot pays homage to the spirit of anyone who has been underestimated.
Although scandal, and a recent revelation of breast cancer have touched the Duchess of York's life, her passion for writing, and hosting pod-casts saturated with timeless insights on the human condition, proves she's adding meaningful chapters to the story of her life as a Royal. "A Most Intriguing Lady" is as esthetically satisfying as a cup of iced tea poured from antique silver beside your beach chair.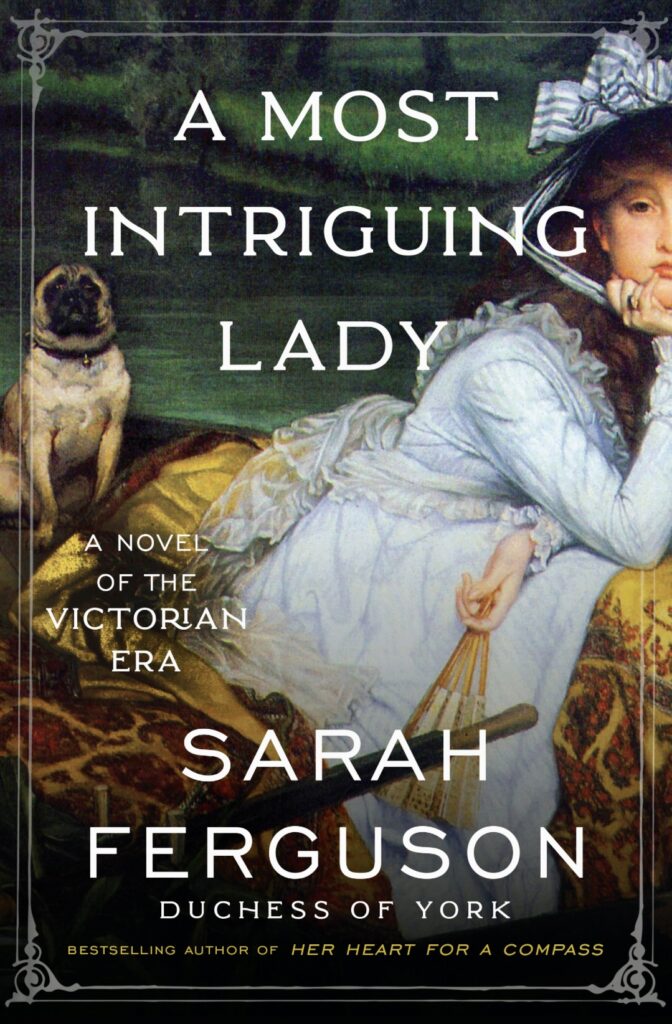 In addition to the mysteries in this book, talented writing welcomes readers to explore locations set in the atmosphere of the 1800's  that are open (for-the-most-part) to visitors today.