The celebrations for Queen Elizabeth's Platinum Jubilee have begun!
Following the unexpected death of her father, King George VI, Her Majesty ascended to the throne on February 6,1952.
Queen Elizabeth II, now 95,  is the oldest, and longest-reigning monarch in English history. After serving Her subjects for 70 years, this will be her first celebration as Queen without her husband Phillip, who passed away in April, 2021.
For that reason,,, and oh so many more, the Bejeweled-One is entitled to have a very special cocktail to mark the occasion that will be celebrated multiple times this year.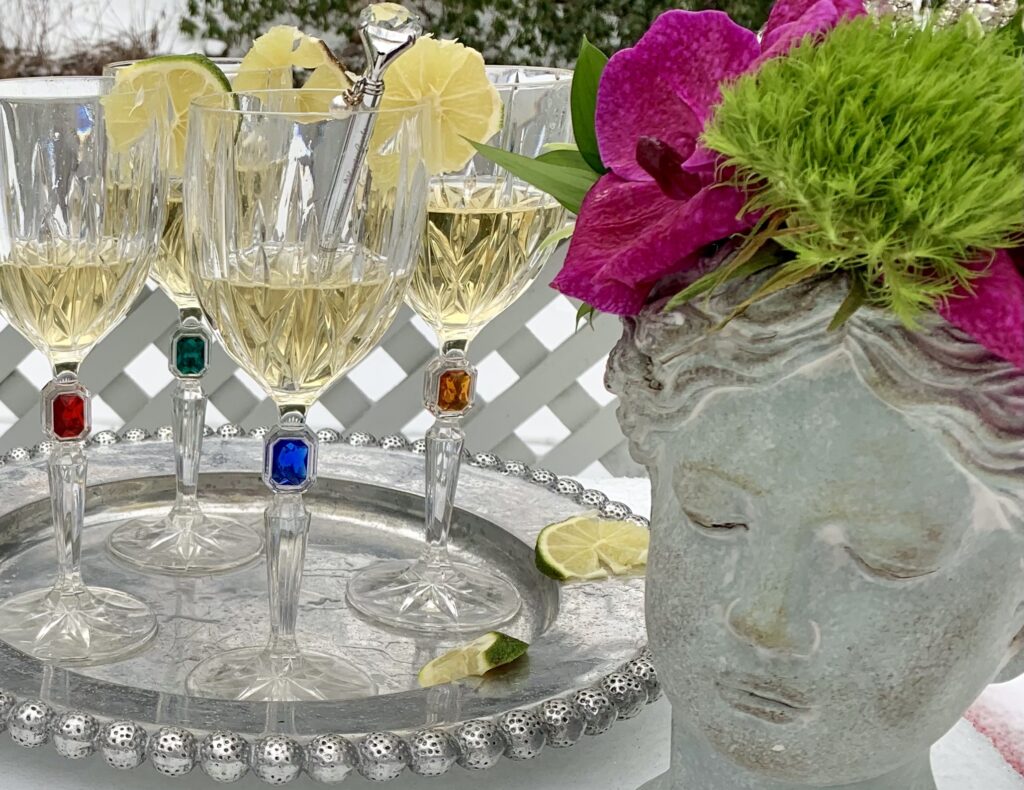 The Platinum Crown is a splashy little sip that's, light, citrus~y and because of the Bènèdictine has subtle hints of herbs and honey. Like Queen Elizabeth herself, this spirit is a delightful mix of old world charm and refined modern-day tastes.
Mix per serving:
2oz. Gran Patrón Platinum
1oz Patrón Citrónge
the juice of a lemon ( or to taste)
a light splash of Benedictine
Serve chilled with a wheel of lime in your most fitting glassware.
Royal watchers may want to keep the recipe for a Platinum Crown near-by. It's sure to pair well with the soap operas that will be swirling around Harry, Meghan and Randy Andy as the season of celebrations coincide with their salacious behaviors.
By any means, toast to her Majesty's dignity.  Despite her family feuds Queen Elizabeth II has never let her crown slip.
" God, in his Goodness, sent the grapes, to cheer both great and small.
Little Fools will drink to much, and Great fools none at all. "
Hold on to your tiaras Ladies.
xox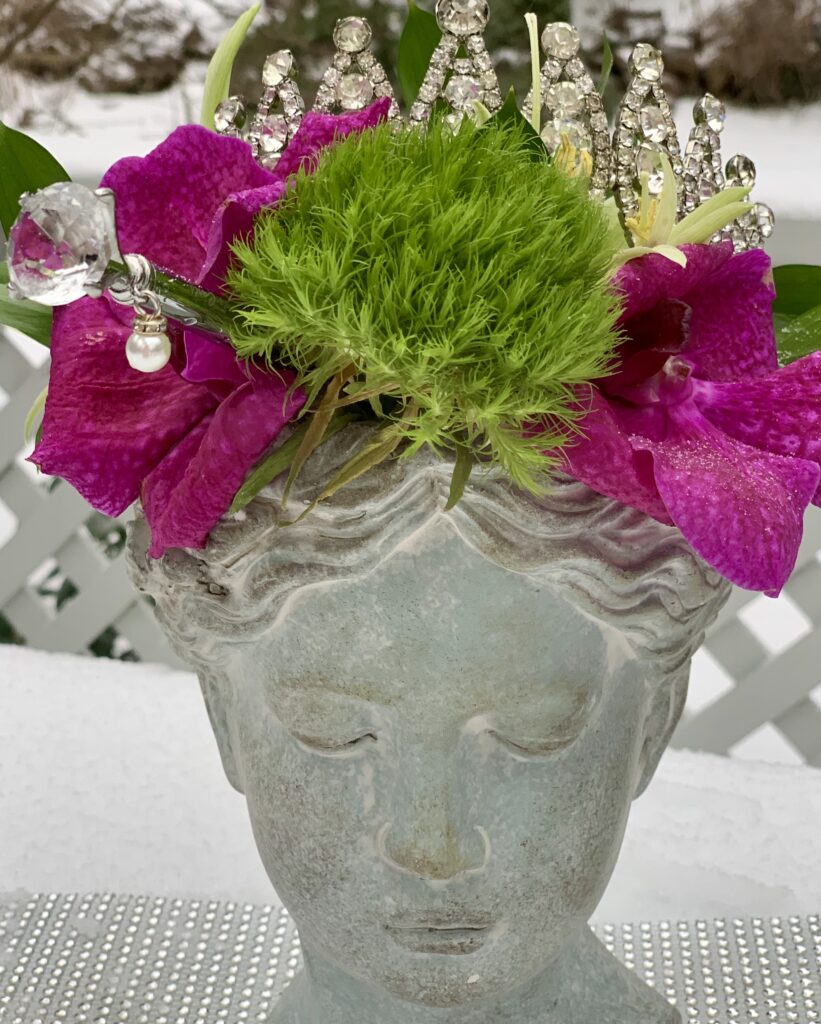 PS~ Many Thanks and Much Love to Monarch Maven, and blue ribbon winning equestrian Beezee Honan for the gift of this delightful book.