Dry January is the perfect time to indulge your sense of adventure.Turns out a great mug of hot coco can take a gal anywhere.
Add a dash of spice to chocolate bliss and the kiss of delish is transportive.
As a gal who is proud to say she's kissed many a cup of coco it's safe to say unlike a few dates I've had, there's no bitter after taste by the time it's done.
Below is a super easy recipe for Mexican Hot Chocolate: 
In a medium sauce pan on medium heat simmer
2 cups of whole milk
2 tablespoons of unsweetened cocoa
2 tablespoons of granulated sugar
1/2 teaspoon of cinnamon
1/4 teaspoon of vanilla extract
a pinch of cayenne pepper
Simmer till hot NOT boiling…
to finish the mug add marshmallows a cinnamon stick to stir, and a few tiny flakes of sea salt.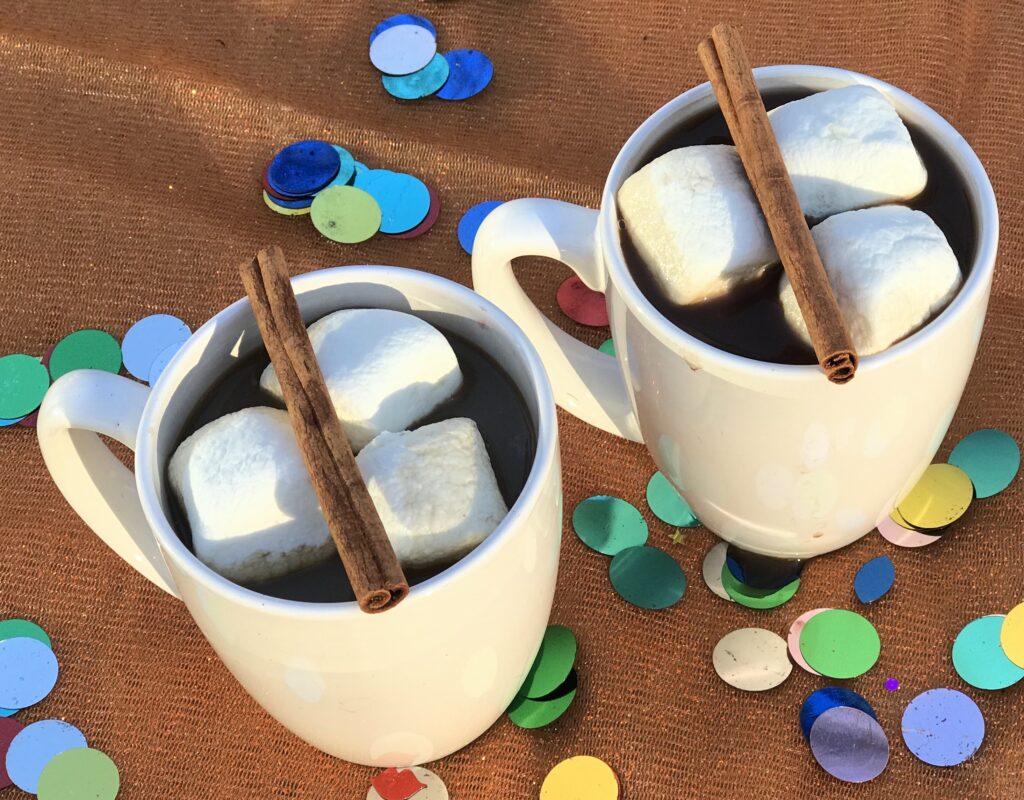 This dark and spicy delight has international cousins worthy of checking out. And if you have a kindly friend who's aware of your fascination with culinary travels she may just gift you with an unorthodox box of chocolates for Galentine's day.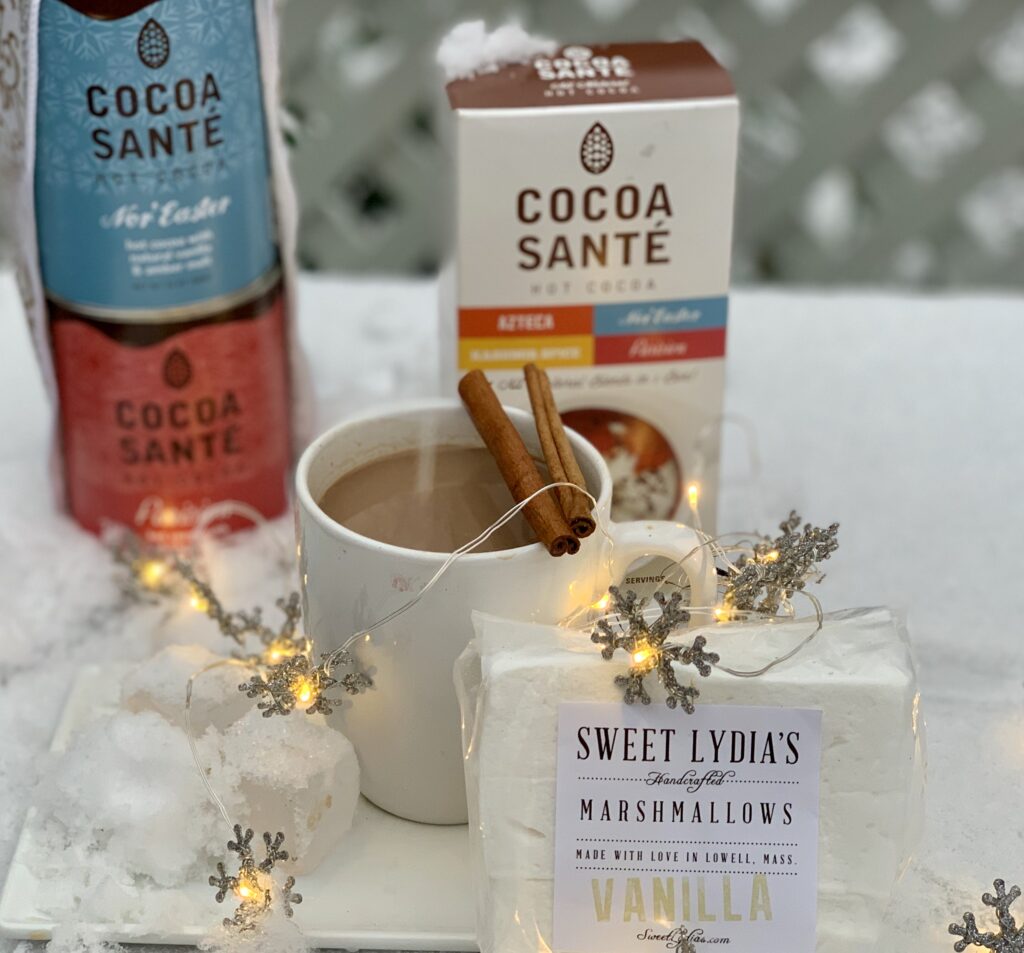 This gift set, prepared by Harbor Sweets in Salem is filled with classic variations on heart warming treats well worthy of a try. From the Nor' Easter splashed with natural vanilla and amber malt, to  Kashmir Spice infused with cardamom and ginger,to the Azteca laced with chipotle peppers and La Parisien a dark and rich blend of chocolate flakes and natural vanilla  this suite of International cocoas will bring a warm and somewhat smirky smile to your face while you're sailing through Dry January.
Warm up any way your Can-Can- Can lovelies oxoxox