Whoa, are you mounting-up for the Kentucky Derby?
Instagram super sensation, 'The_Chunky_Chef'  is famous for sharing recipes worthy of the winner's circle. T_C_C  says, as long as you're not riding in the 147th "Run for the Roses' she's happy to share THE most smooth riding cocktail  to get you to post time.
But hold on tight fillies. On a hot day these classic Mint Juleps go down like a thoroughbred ~ fast and easy!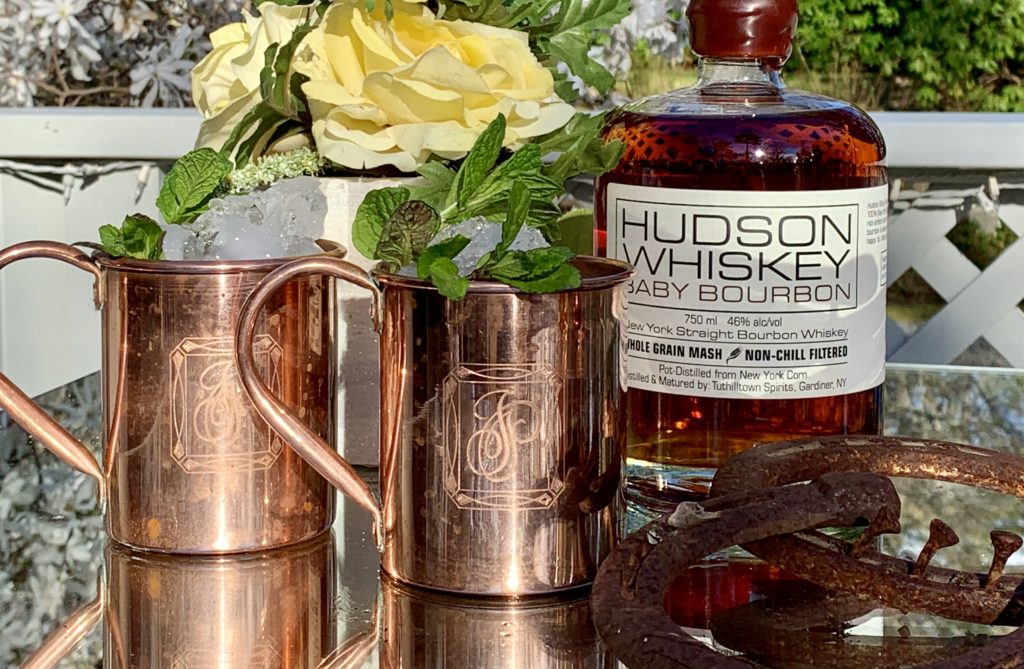 @The _Chuncky_Chef 's  Mint Julep mix by the cup, just the way they make them at Churchill Downs.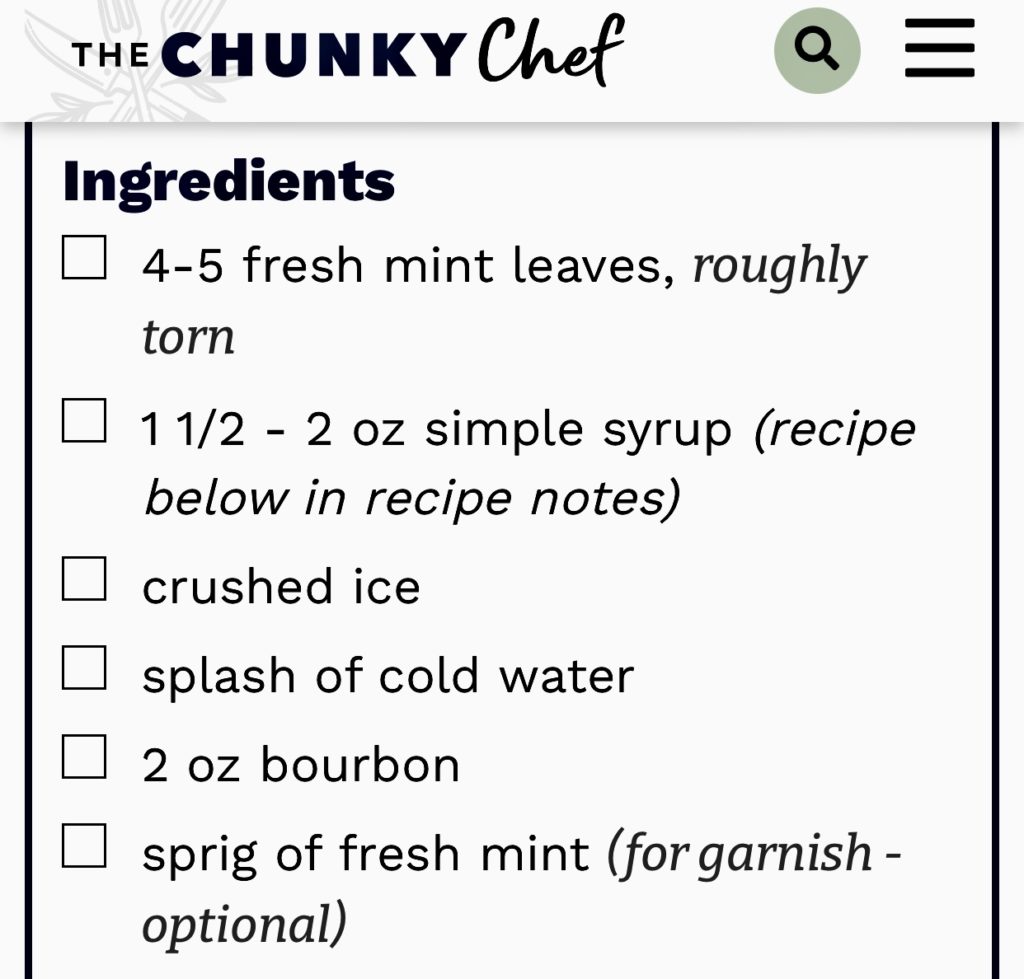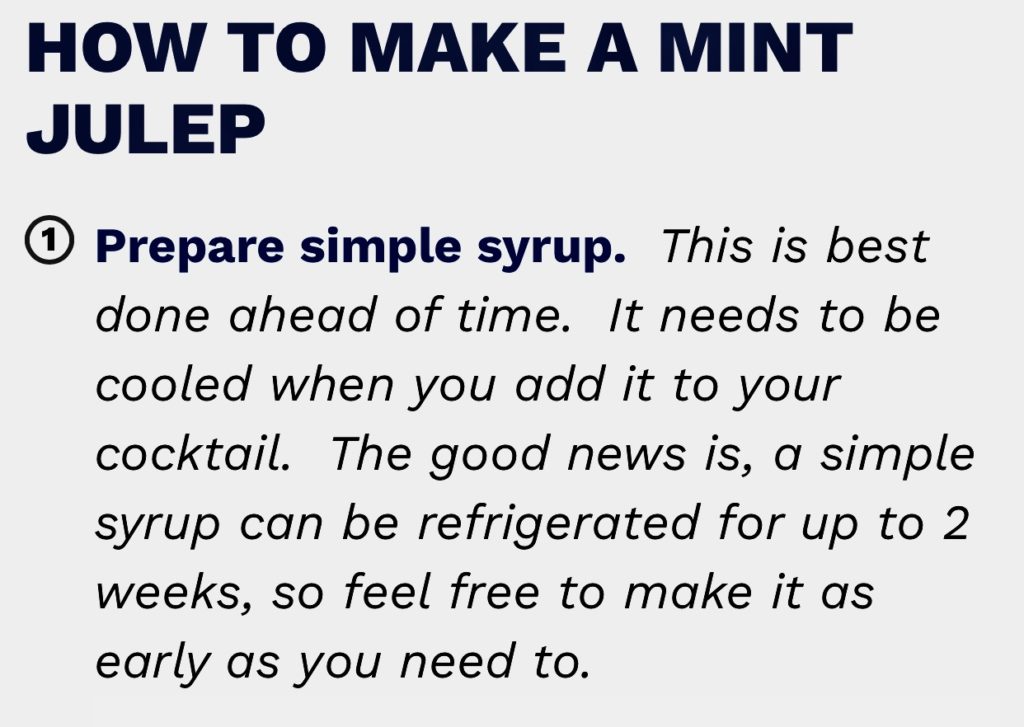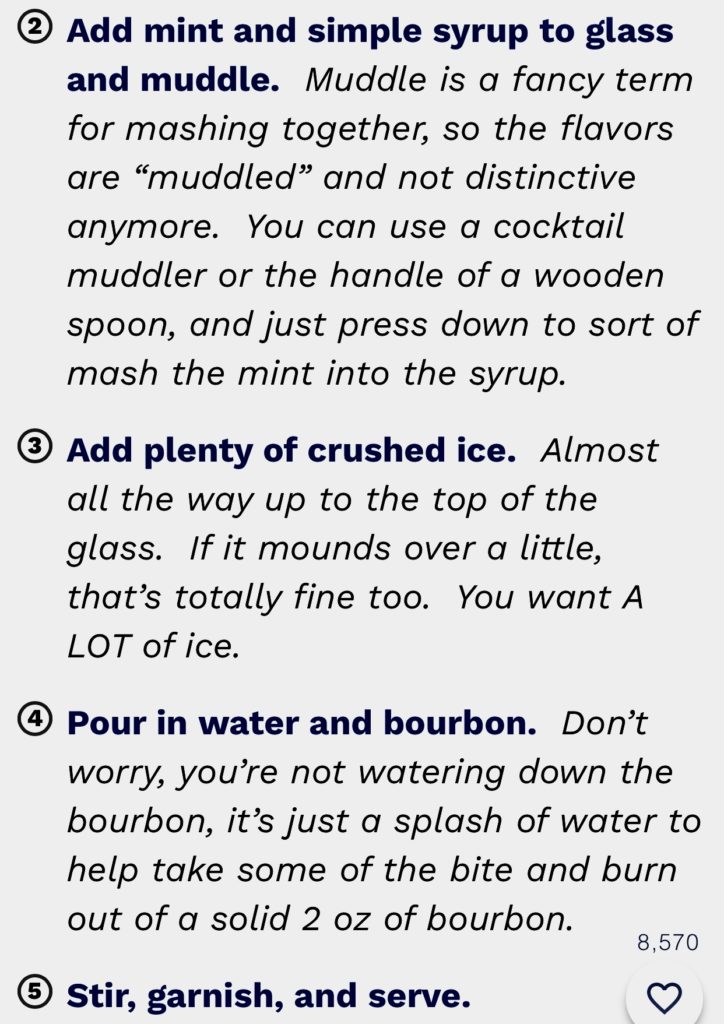 Modifying this classic recipe by a nose, STP-News, muddles a sugar cube with mint leaves rather than making simple syrup and suggests serving your julep in a mug so every time it kisses your lips this kicky little cocktail is at it's icy best.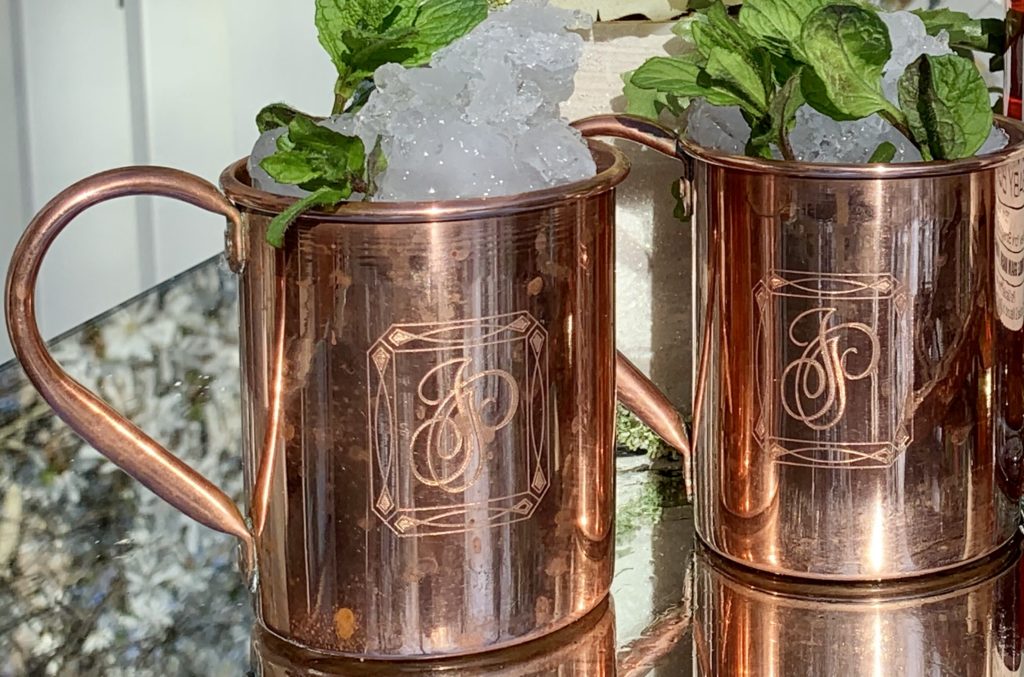 Sip it and let your Wildest Dreams RUN WILD! XO
FAVORITE FILLY GALLERY: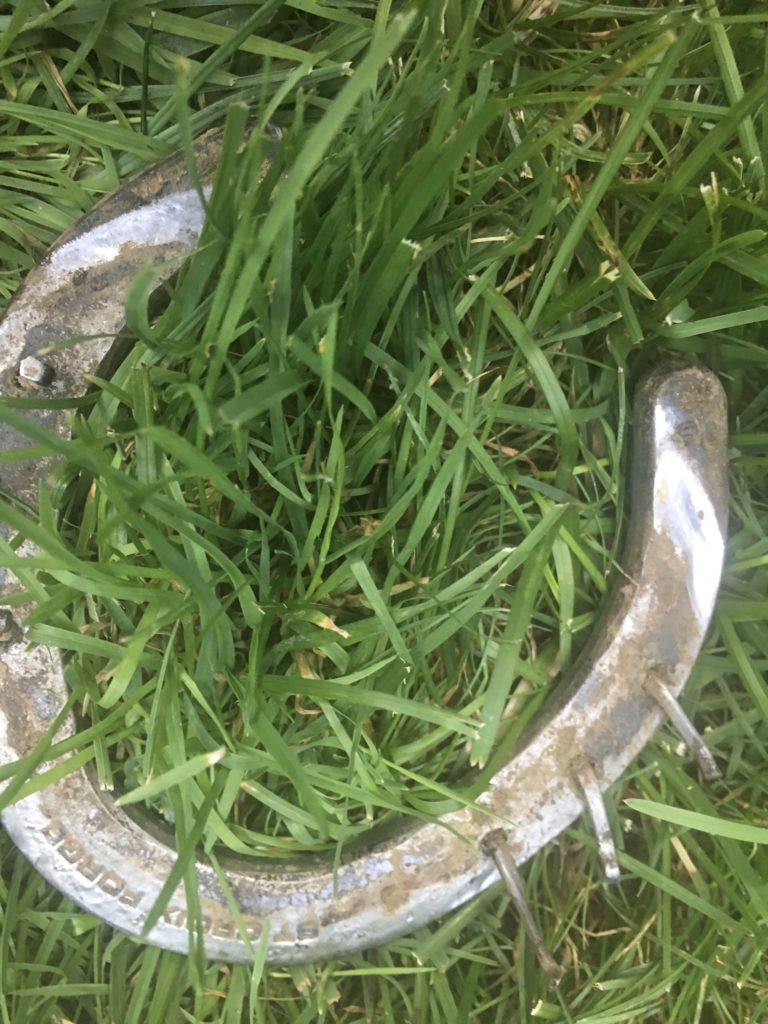 XOX Special Thanks to :The_Chunky_Chef, Patty Pederson, Kelsey Brooke Burhans, Rosie Honan and @tinylittlegremlin