At face value, " As We Rise" is a thought-provoking exhibit of photography. However, the photos are so complex they inspire visitors of the Peabody Essex Museum to tighten their aperture and take a closer look.
By design, there's a sychopated flow to the images framed in the galleries. The juxtaposition of themes creates a visual soundtrack of intimate Black Experiences.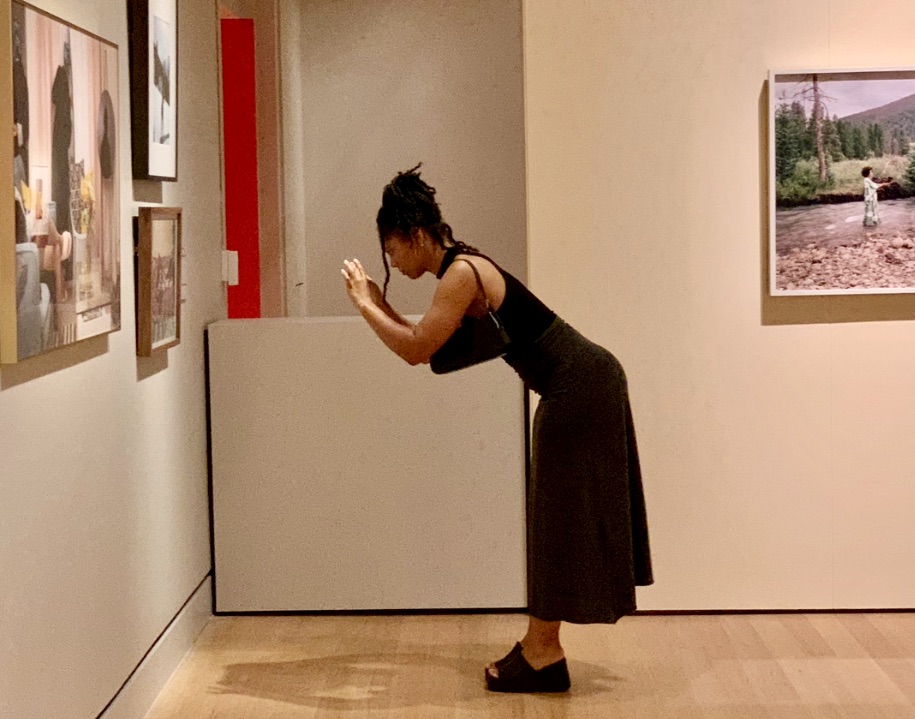 Dr. Kenneth Montague of Toronto began acquiring art to explore Black Identity in 1997.  His collection of international images, as presented at PEM, invites observers to experience a synchronicity of styles.  An interplay of gazes bounce between rejoicing, relaxing, and resentfulness. Each visual-notation resonates with it's own cadence and enough emotive gravitas to draw other compositions into an unexpectedly rhythmic groove.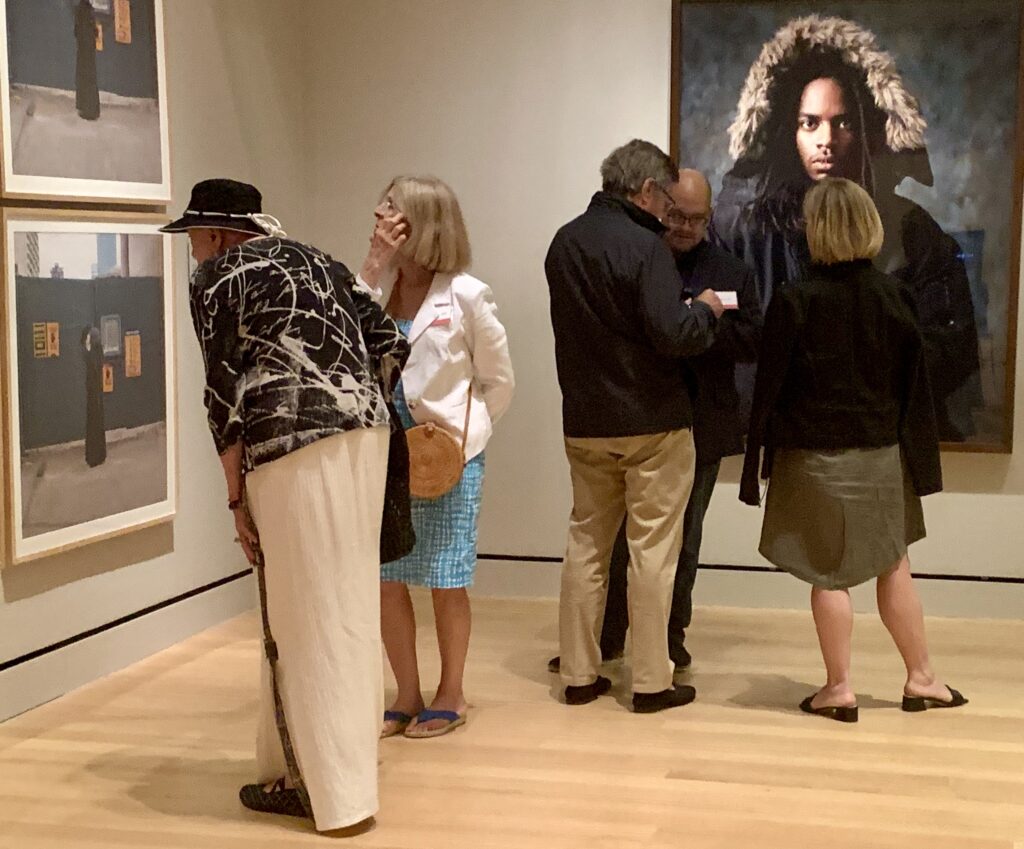 Gallery guests add a variable beat to the twist of tales told between the photographed and the photographer. Because Dr. Montague's collection of portraits is diverse and engaging, a palpable sway of communal fusion becomes atmospheric at PEM.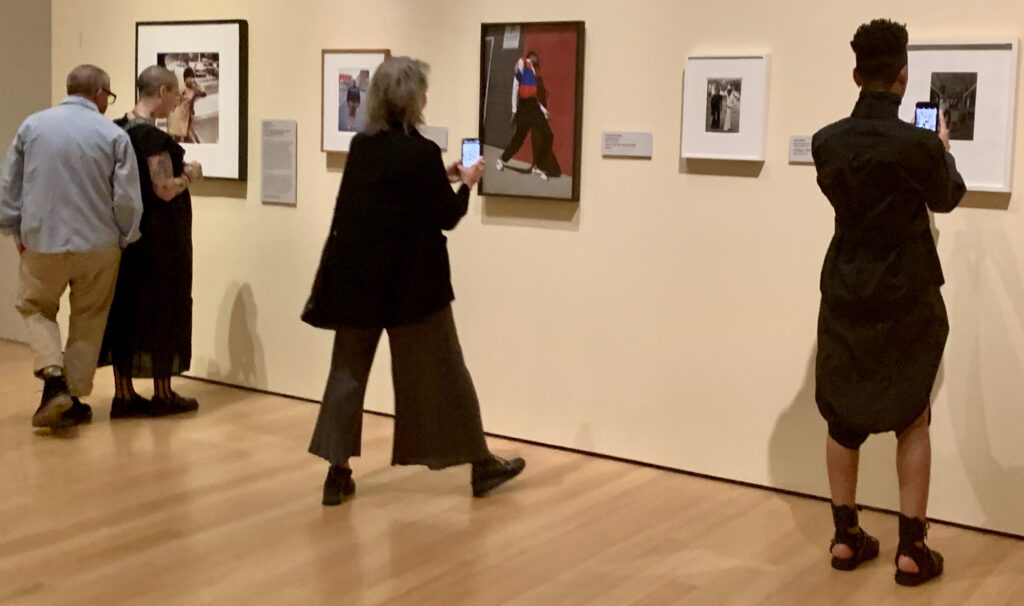 Notions of beauty, community, and vulnerability face cultural nuances as manifestations of determination, peace and sexiness canvas gallery walls. Together they emphasize the inherent significance of being seen as individuals holding a unique value in the world.
The mission of Dr. Montague's collection is to draw attention to the positive power of taking agency of one's personal accomplishments. His thesis couples the visceral satisfaction of achieving one's goals with the intention of multiplying the achievement exponentially by lifting others along their journey.  The photo-essay emphasizes the importance of experiencing community as a dynamic extension of family.  " As We Rise" illuminates a diasporic group sharing histories, cultures and identities with a powerful opportunity to help others process positive pillars of the Black Experience.
These images of self-actualization are accompanied in PEM's galleries by a Spotify soundtrack.