The White House Press Office just broke Egg-cellent news!
The tradition begun by President Rutherford B. Hayes of rolling Easter Eggs across the South Lawn of the White House will continue on Monday, April, 18th, 2022.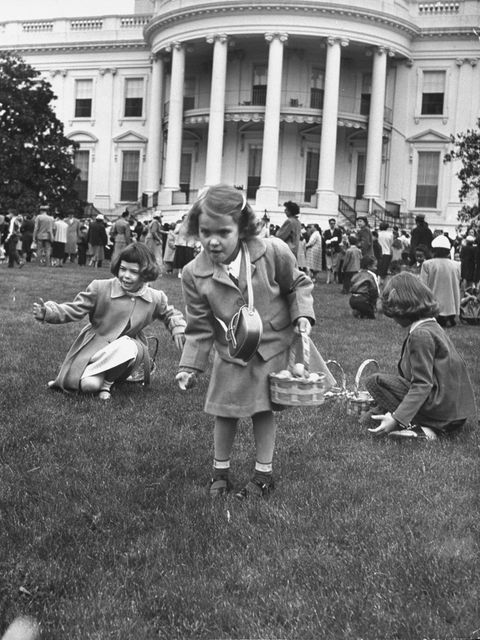 The long-loved family celebration is free to the public, however tickets are required.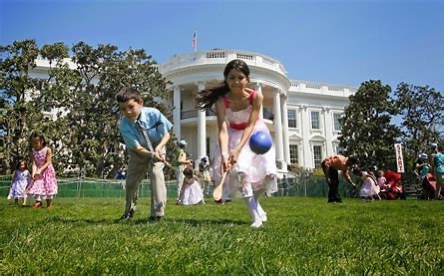 Friday March 25th at 10:00  AM / ET – Thursday, March 31st at 10:00 AM / ET, tickets may be requested through a lottery, accessed through the National Park Service's website : www.nps.gov/whho.  Look for the special event section to link to the White House Easter Egg Roll application or call the White House Visitors Center at 202-208-1631
Entering the lottery is also free of charge.
Randomly selected lottery winners will be notified by Thursday, April 7th if they have won tickets.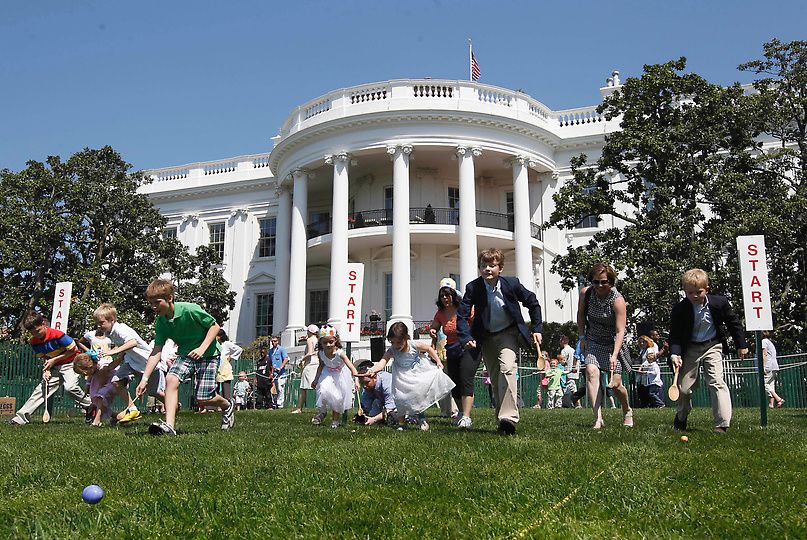 This year's event will also include story time, games, and live entertainment.
It's an Egg-cellent opportunity for all. xo