Saturday, March 20th at 5:37 AM we celebrate the Vernal Equinox, AKA, the 1st day of SPRING!  This calls for a cocktail!
In:
1 DAY, with
2 MINUTES of your time, and
3 INGREDIENTS:
The wildest Dreams of any Spring Chick can hatch: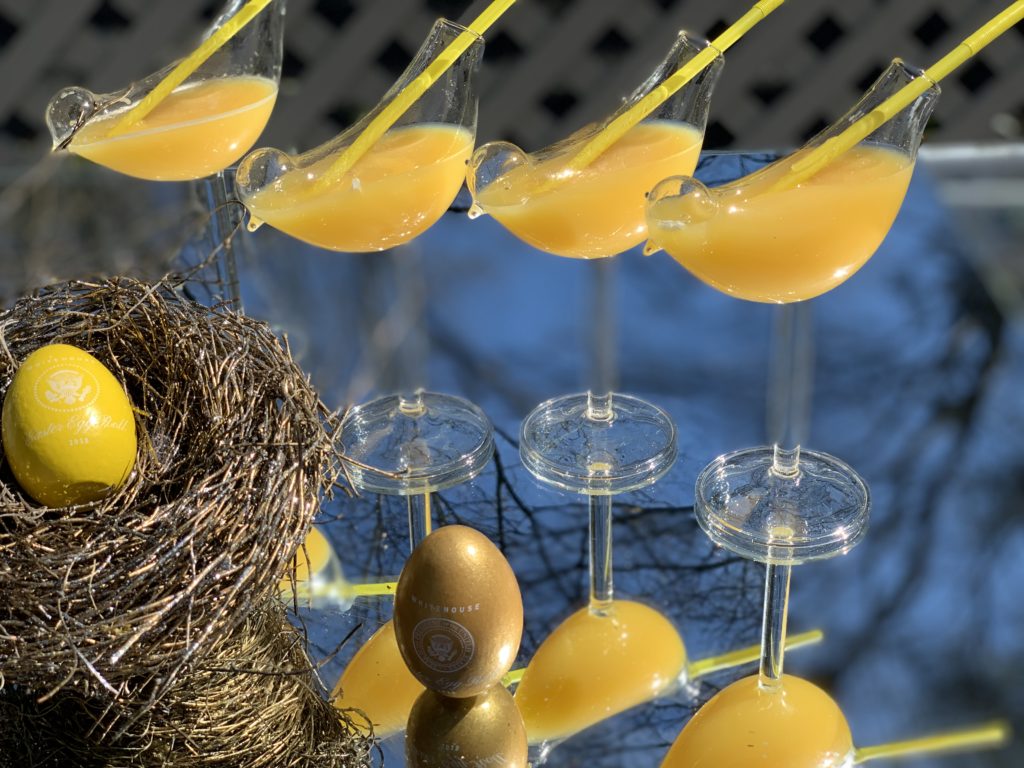 Mix, 
6 ounces of Limoncello
12 ounces of Orange Juice
14 ounces of Prosecco
This recipe serves 4 chicks…. or 1 chick 4 times.
It's your Wildest Dream & it's totally your call
Happy Spring, sweet chicks,
XOXO