'Wicked' is the way we live in Boston. It's more than a word, it's a state of mind.
The Boston Red Sox are a wicked good major league baseball team ~ especially this year.
Some summer nights in Boston can be wicked scorch~a's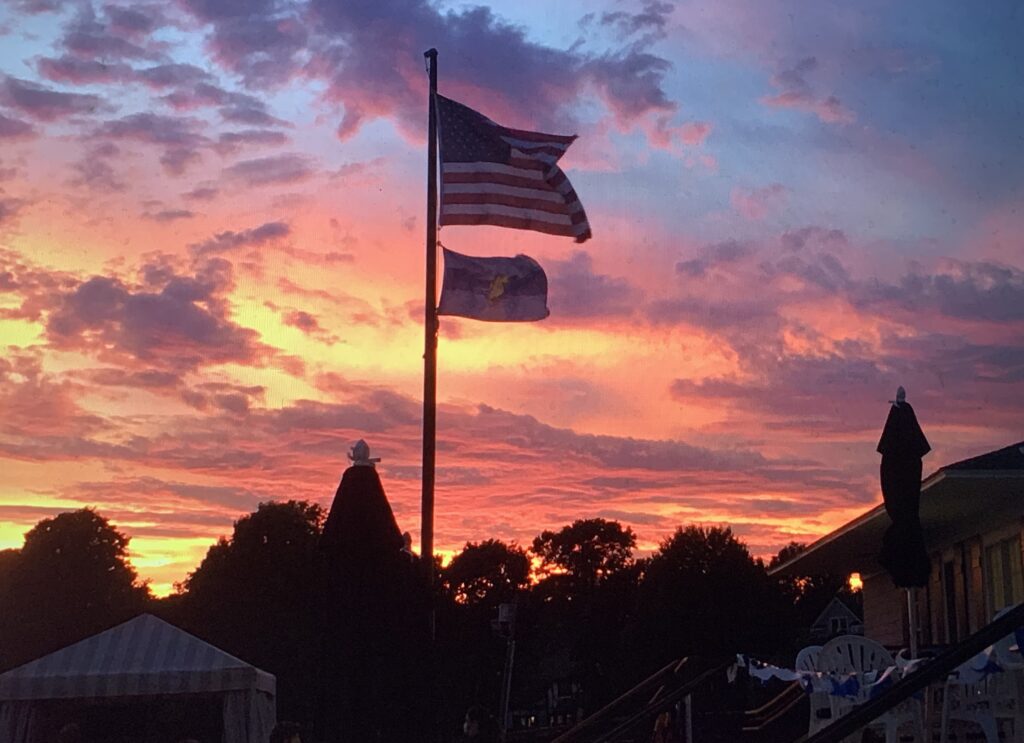 Even American history is wicked interesting.around Boston
In the spirit of Sam Adams, one of our Nation's Founding Fathers, signer of the declaration of Independence, and son of the American Revolution, if you hit the pack-y to grab a 6 pack of Wicked Easy to celebrate Father's Day and the First Day of Summer, you'll be ready to celebrate all wicked summer long!