Headed into Fenway tonight to catch Guns N' Roses?  Well, welcome to another perk of 'Summa in tha City'!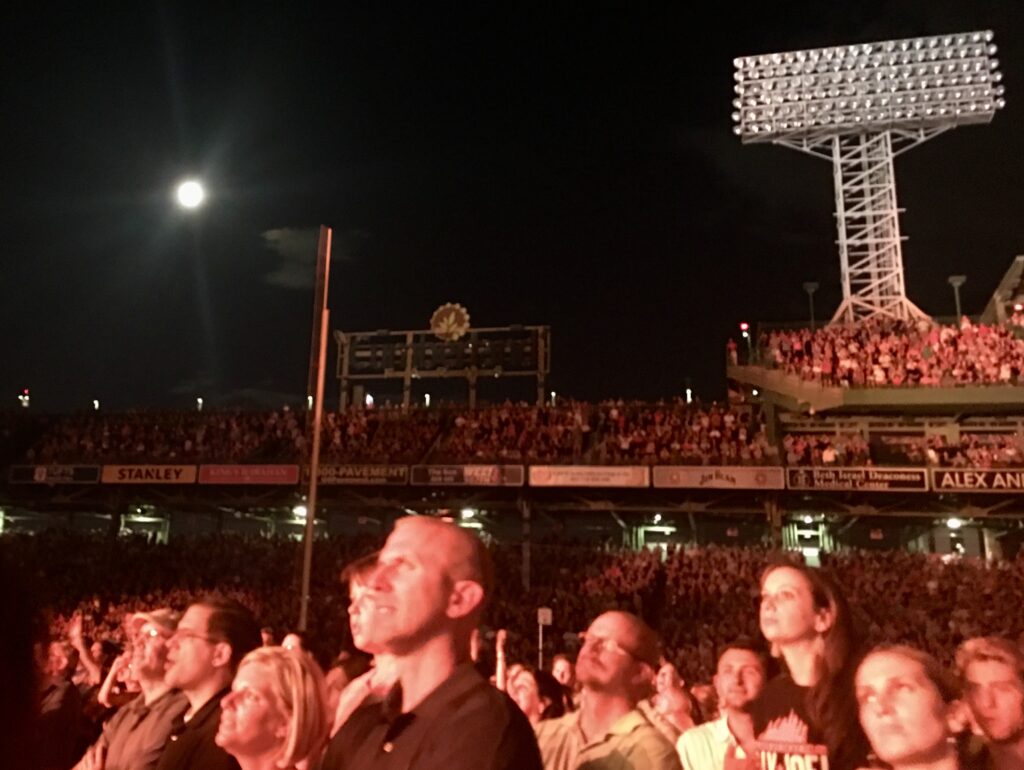 This morning, the Boston Red Sox and The MBTA announced free rides to concert-goers after tonight's Gun's N' Roses concert.
Turnstiles at the Kenmore station will be open from 10 P.M. until the end of service.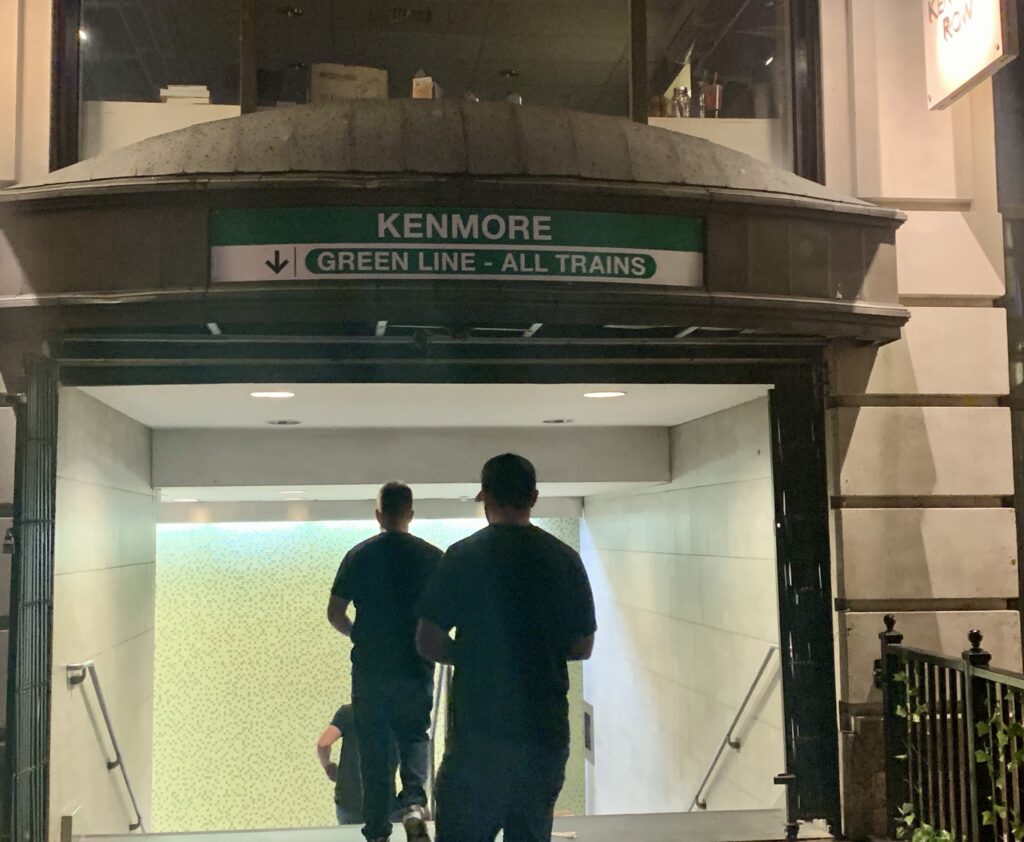 Fans can board the Green Line outbound train toward Boston College, Cleveland Circle, Riverside or take the subway into the city for transfers to the Red, Orange or Blue Lines on the "T".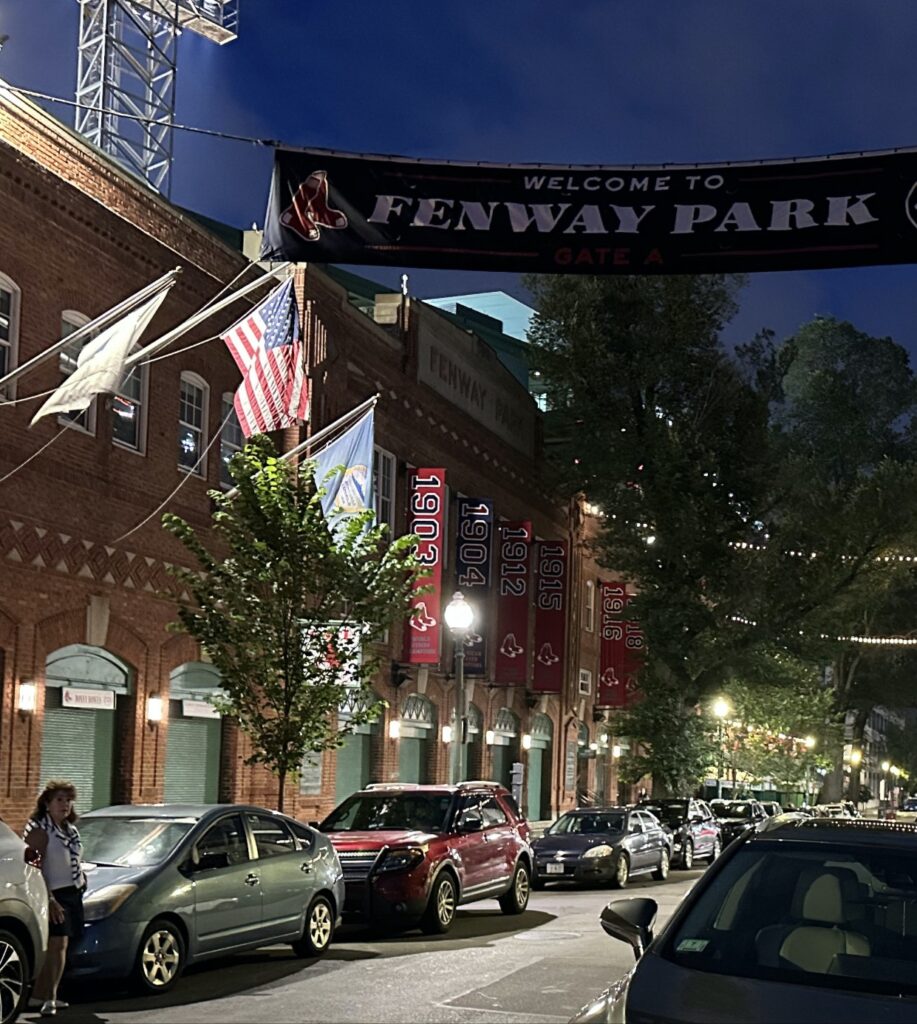 Because parking in the Fenway area is always limited the Red Sox encourage all visitors to take public transpiration to and from the venue. Tonight they're compensating the MBTA for two-and-a-half hours of free service.
Just a few more reasons 'Sweet Child of Mine'  to " Love that Dirty Water", the Red Sox and Boston.