"Gilded Age Cocktails" is a 159 page book of distilled American history.  Written by Cecelia Tichi, a Professor of American literature and culture at Vanderbilt University, her spirited collection of cocktail-lore is a joy-filled chronicle that adds style to alcohol and ice-chips.
Featured libations are a mix of metaphors, blending convictions with landmarks and legacies.  Professor Tichi deciphers the provenance of classic-cocktails from private homes to New York's Waldorf Astoria Hotel, San Francisco's Bohemian Club and beyond.  Spilling secrets of the finest Gilded Age watering holes onto every page, the recipes trace the tracks of courageous American industrialists, like Commodore Cornelius Vanderbilt and passion players of the times like Presidential daughter, Alice Roosevelt.
Stories from the Suffragettes to the Gold Rushers, Gilded Agers to Prohibitionists splash from cover to cover of "Gilded Age Cocktails". There seems to be an appropriate sip for nearly everyone, and every occasion. With a fluid touch, Tichi reveals how dandies known as Peacocks on Parade, Ivy Leaguers and the nouveau-riche all fall under the spell of the potent-potions.
In 1905, President Roosevelt's daughter Alice was part of a good-will delegation to the Far East. Tying up in Hawaii before sailing-on to Asia, Alice relaxed by swimming, site-seeing and taking hula lessons. Her temporary on-shore home, The Royal Hawaiian Hotel, served delegates " The Hawaii Cocktail," adding an exotic note to the routine of her relaxation.  Finding the experience to be intoxicating, the President's daughter said she never wanted to leave the Island.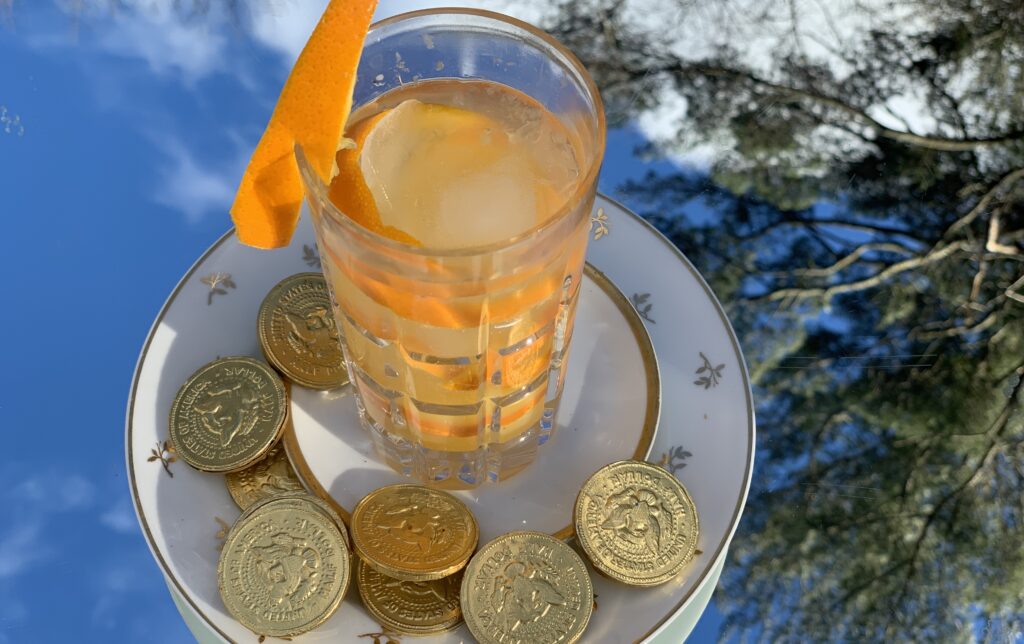 In a different latitude with a different attitude, the very same mix of whisky, OJ and ginger-ale was served as an homage to Yukon gold-rushers as a "Klondike". The miners downed the golden cocktail as either a celebration or commiseration of  a gold strike.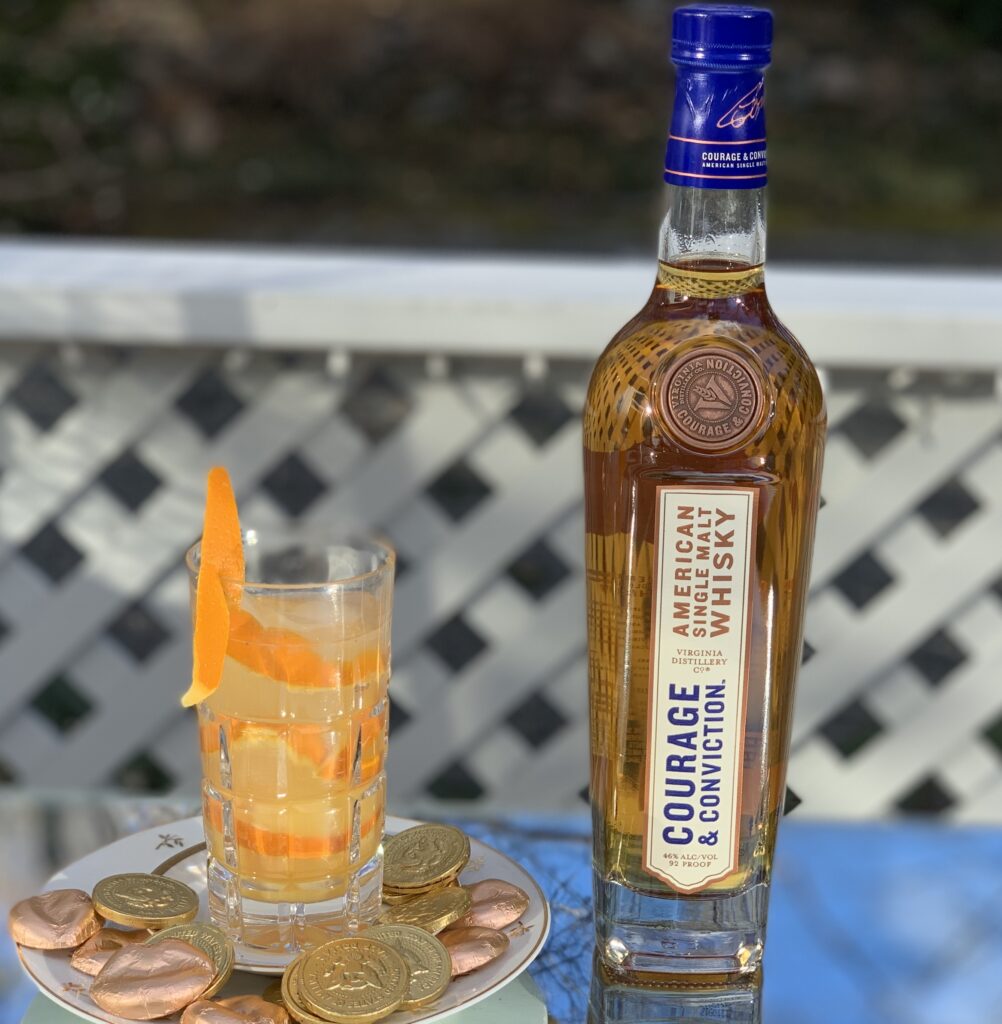 As the cliche goes, " A rose by  any other name smells as sweet".  So too are the delights you'll find in  "Gilded Age Cocktails".  The 159 pages are fun and well worth reading.  Finally, we've found a non-partisan history book we can toast to!