"Mock~Loma" may not have the warmth of a Paloma but it does deliver a splash of vitamin C and a little sparkle for those of us who are giving Dry-January a shot.
The mix is simple to make and almost as charming as an old Pal.
MOCK~LOMA
Rim your favorite glass with lime
Salt with Kosher crystals
Add 3 oz. of Ocean Spray ruby red grapefruit juice
The juice of 1/2 lime
2 ounces of Seven-Up
Garnish with a wedge of grapefruit, lime and any amusing ornament that looks like winter.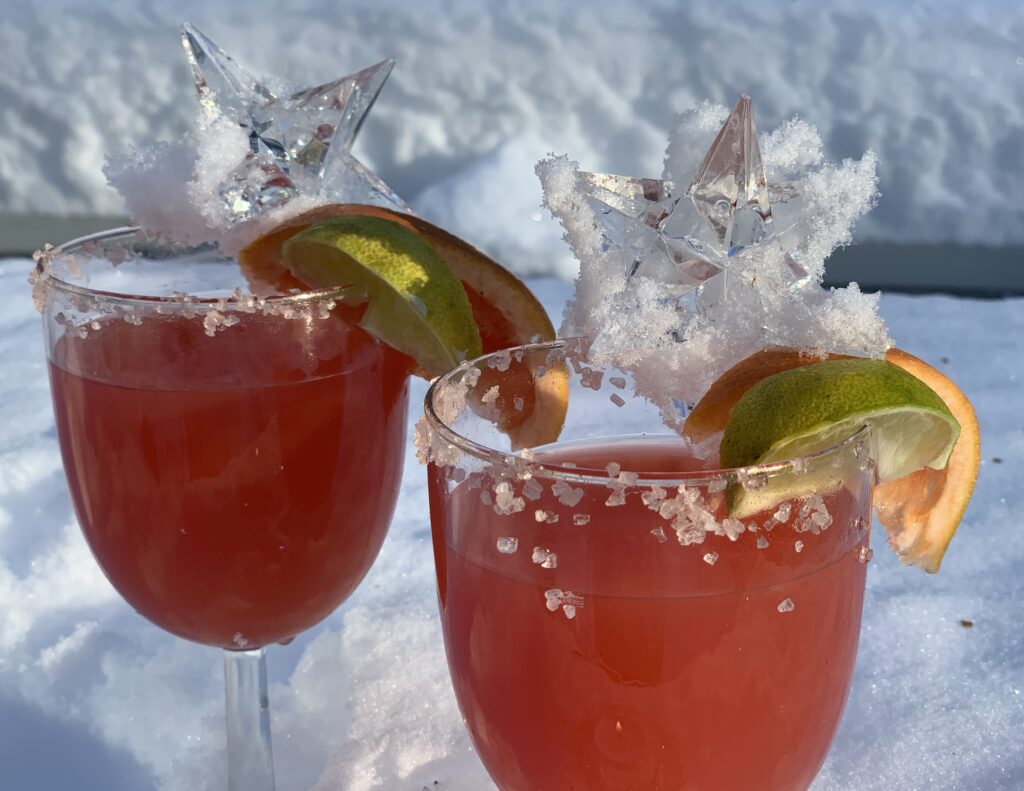 Voilá : Mock~loma
If your not convinced this looks right, you can always add a little Tequila and see if it works better for you on a cold winter's day. xoxo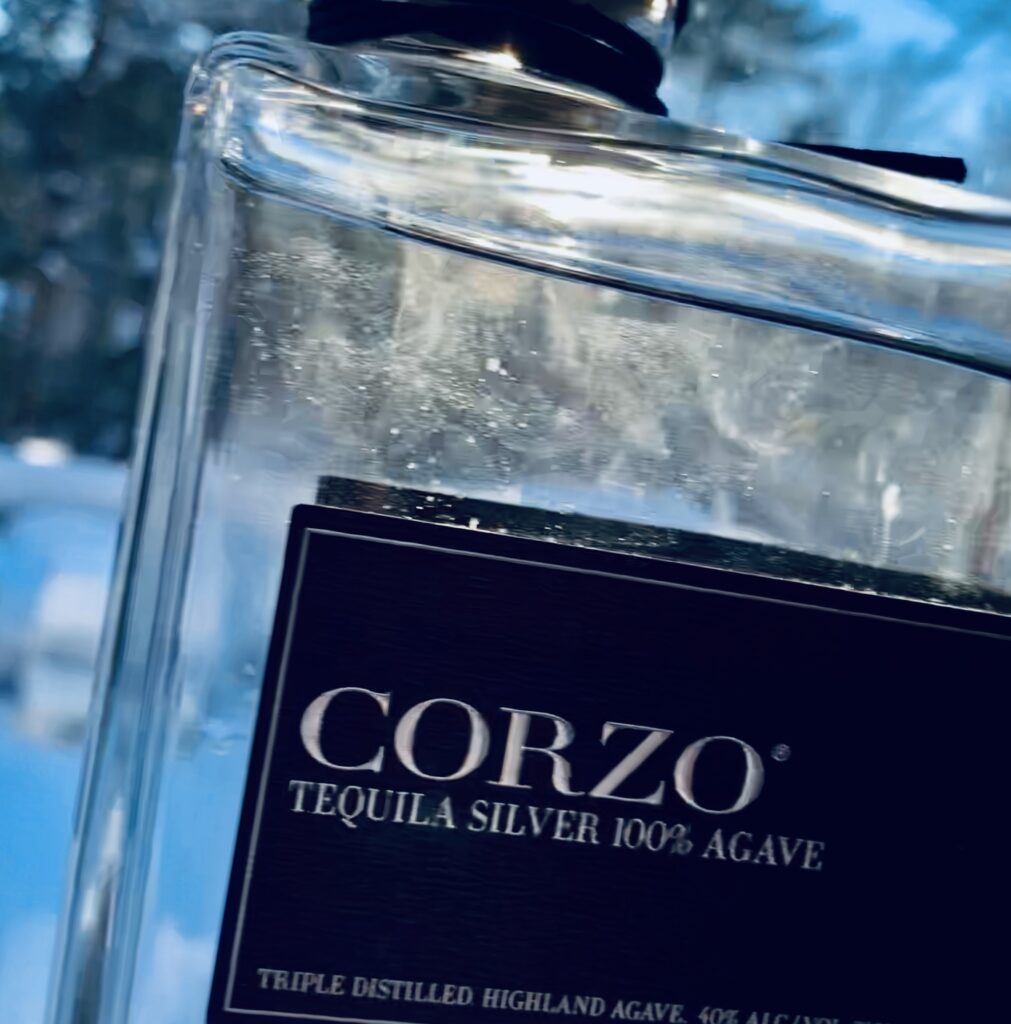 It's delicious and worth a shot… no matter how you serve it darlings. xoxox