Vaxed, boosted, or conscientiously objecting, it seems inevitable we're all going to need a Covid -19 PCR Test in the near future.
The White House Covid-19 Response Team lead by Jeff Zients, Rochelle Walensky, MD,MPH and Anthony Fauci, MD, said yesterday they're doing all they can to set-up additional free testing sites with particular attention being paid to the needs of residents in Maine, Maryland, Delaware, Texas and Washington State.  Because of Omicron's high rate of transmissibility the demand for testing is unprecedented and the team is aware of the frustrations of waiting in long lines outside testing centers.
Manufactures have begun to scale-up production of at-home testing kits. They will soon become more readily available at local pharmacies, department stores and on-line. The kits are available as single tests or in multipacks and will vary in price depending on the manufacturer and number of tests per box.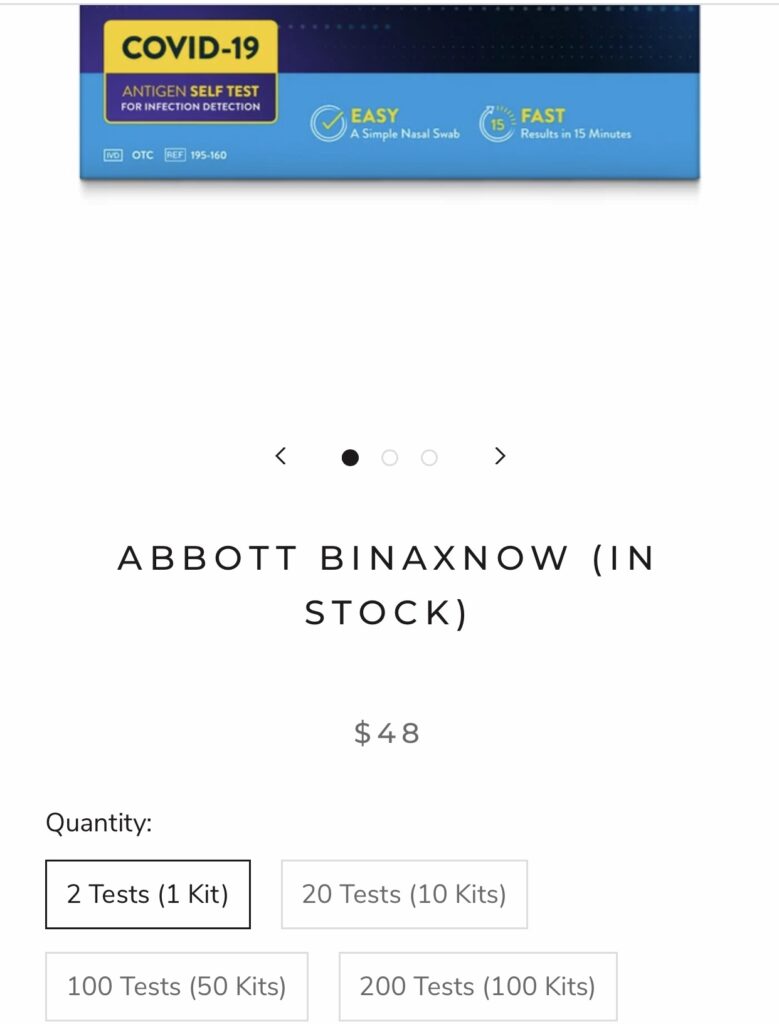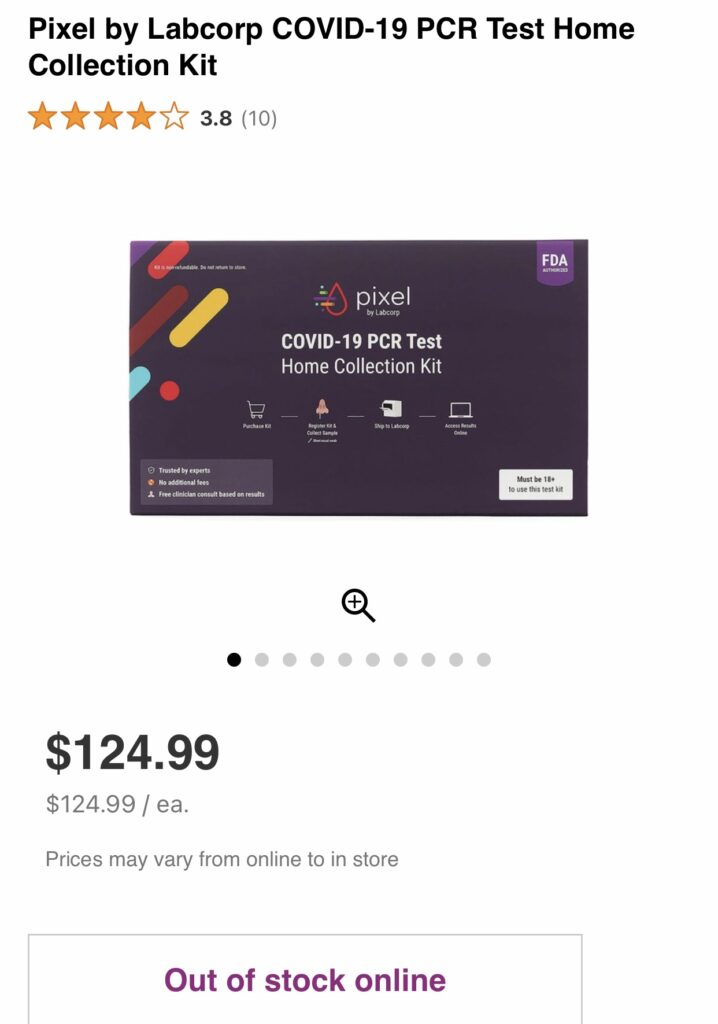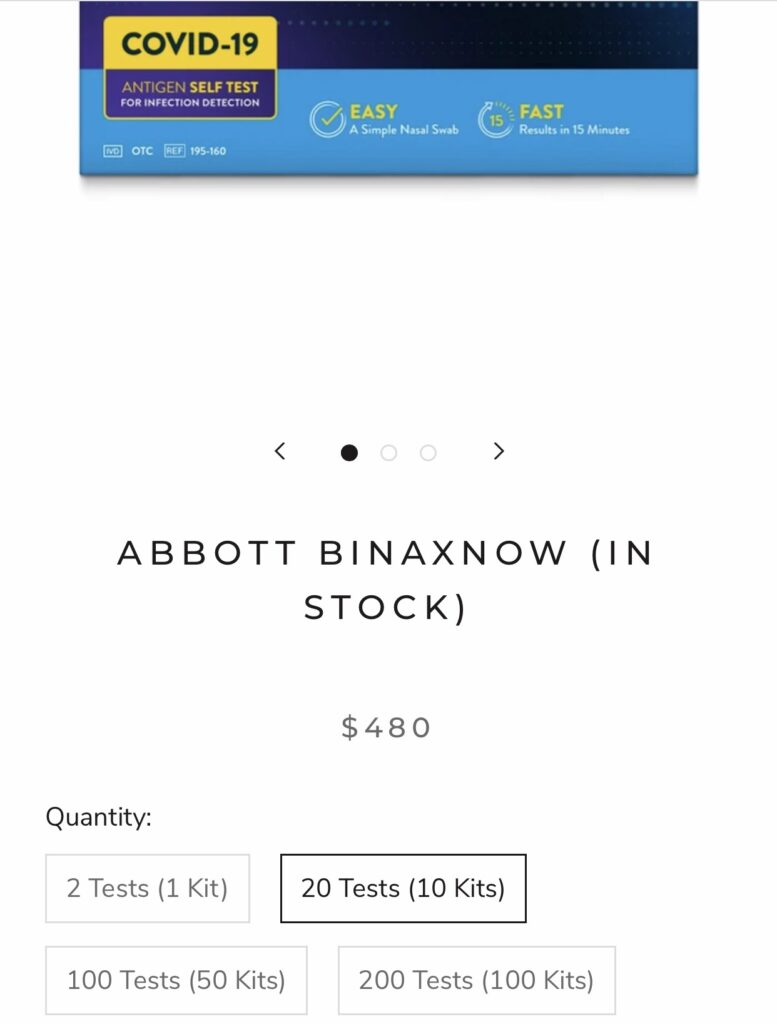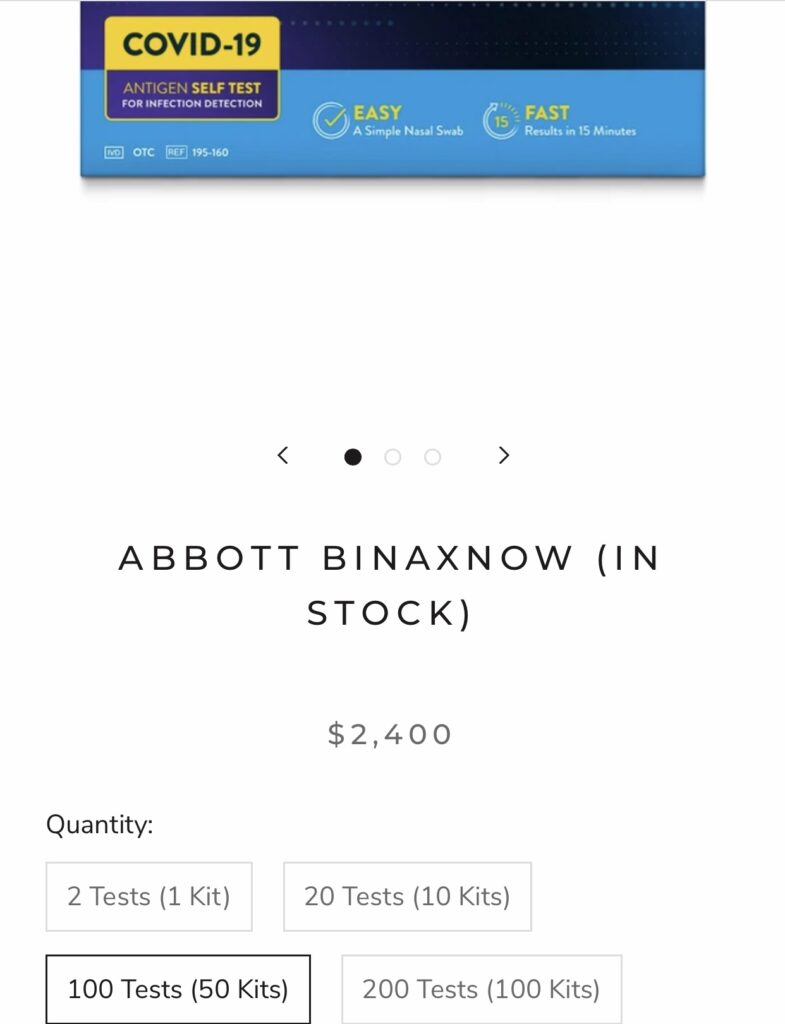 Mr Zients  said " we have 20,000 free testing sites, and we increase the number of sites each day. Americans will start to get reimbursed by insurance, and so we can expect that those tests will be reimbursed by commercial insurance starting next week."
The Covid-19 Response Team continues to advocate for vaccination as a best practice to mange the spread of Covid-19 and variants. However they believe increased testing and reimbursement by insurance companies are additional tools to control the virus that continues to define our times.
They say as always, Vax-Up, Mask-Up, remain socially distant and if you've been exposed to the virus or feel symptomatic ~ TEST, TEST, TEST!