Please welcome guest contributor Carol Ritter Conley to She the People ~News.
Carol applies her mad skill set of talents with abandon to the Rhode Island Film and TV Office. Without knowing her name she's helped deliver entertainment to our tellies for decades, but she's even cooler than the job implies, She's a foodie, a wine aficionado and a world traveler. Today, she's sharing her take on a book she says is worthy of adding to our Summer Beach-Bag Book Club.
It sounds like she's found something special for us.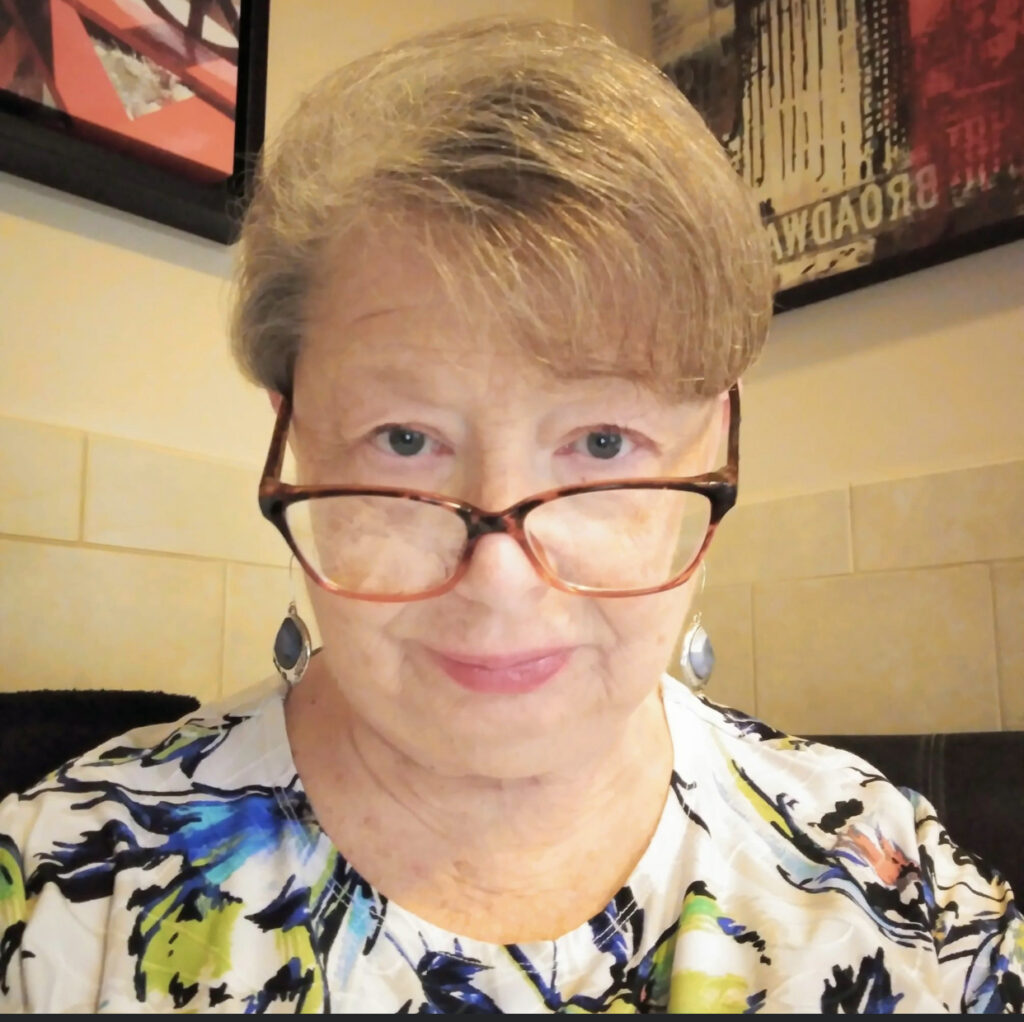 IN FIVE YEARS :
Okay, full confession, I'm a sucker for romance, in all it's guises.
I love Hallmark movies. I love a good bodice ripper. But what I really love is a book that warms and breaks your heart at the same time, a book with a surprising opening premise and a satisfying if unexpected ending.
IN FIVE YEARS by Rebecca Serle is all that and more. There is romantic love, of course. There's an examination of parental love.  But, most importantly, is the love story between two best friends who have been soul mates since they were children.
Dannie is a workaholic corporate lawyer with a solid five-year plan. She lives in the perfect NYC apartment with her perfect boyfriend David and is striving towards her goal of working for a perfect law firm.
On December 15th, 2020, she aces her interview for that perfect job and David proposes. After imbibing a little too much celebratory champagne, she falls asleep, only to wake up in a totally different apartment, with a totally different engagement ring on her finger, having sex with a totally different man,
A quick glance at the TV in the bedroom shows her the date is December 15, 2025, five years in the future.  Is this a dream? It feels more like a premonition to Dannie.
When Dannie awakes again, she's back in her apartment with David.
Time passes and Dannie throws herself into her new job.
In June, her beautiful, impetuous, spontaneous best friend Bella returns from Europe with big news. She's in love!
Dannie has heard this before… Bella falls in and out of love quickly and frequently. But this time she's adamant that it's different and wants Dannie and David to meet her new beau, Greg.
They arrange dinner and when Dannie arrives at the restaurant, finds herself face to face with the man in her dream, Bella's new boyfriend.
The months and years pass, and Bella and Greg are still together. But as December 15, 2025 approaches unimaginable and heartbreaking events occur, Dannie finds herself being pulled toward that fateful encounter she envisioned five years ago.
This 250-page novel is a quick read, a very good thing as you won't want to put it down, Be sure to have plenty of sunscreen, as you'll find the hours pass quickly with this engaging story in hand.
STP~News thanks you Carol… read on, write on!