Salem is known for many things. It was a safe harbor for Puritans, a hub for East India Trading, and of course the incubator for many of Nathanial Hawthorne's literary classics.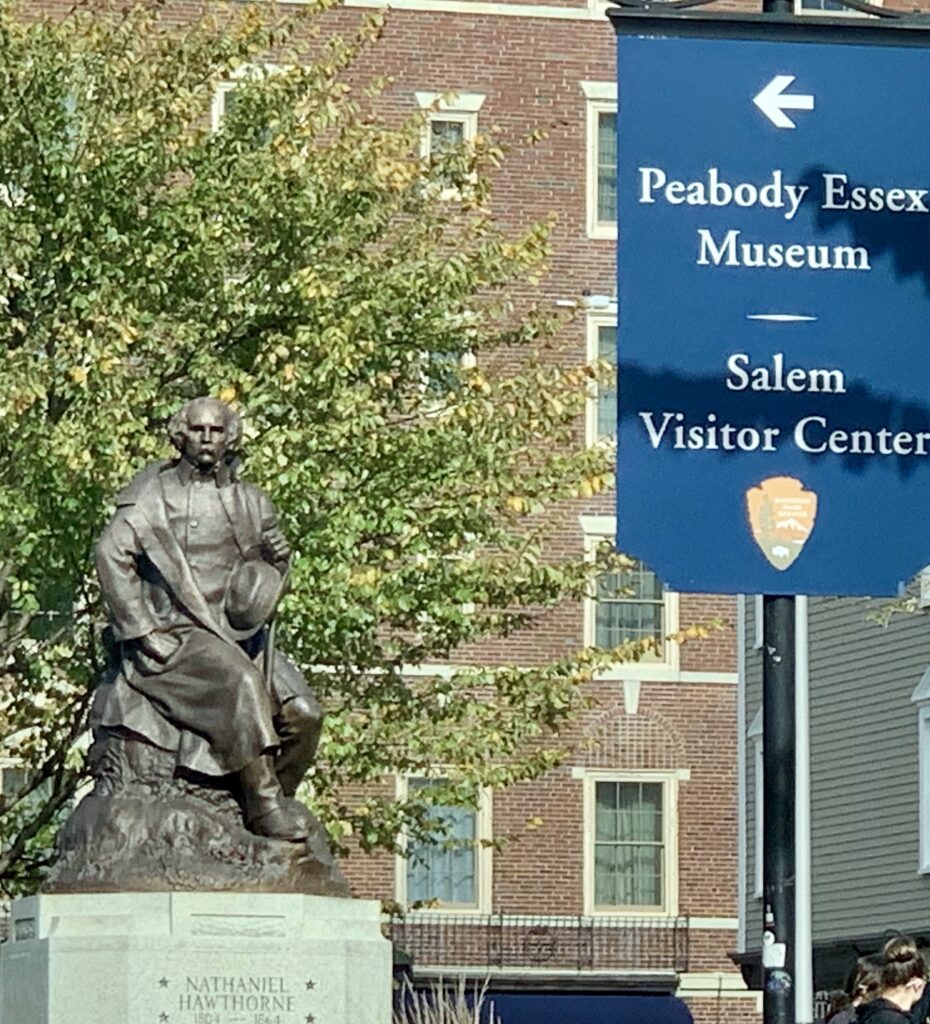 But today, Salem's magnet for tourists is all about the Halloween spirit.
'She' hopped on the broom and took a spin through Witch City to share a few of the magical sights to be seen.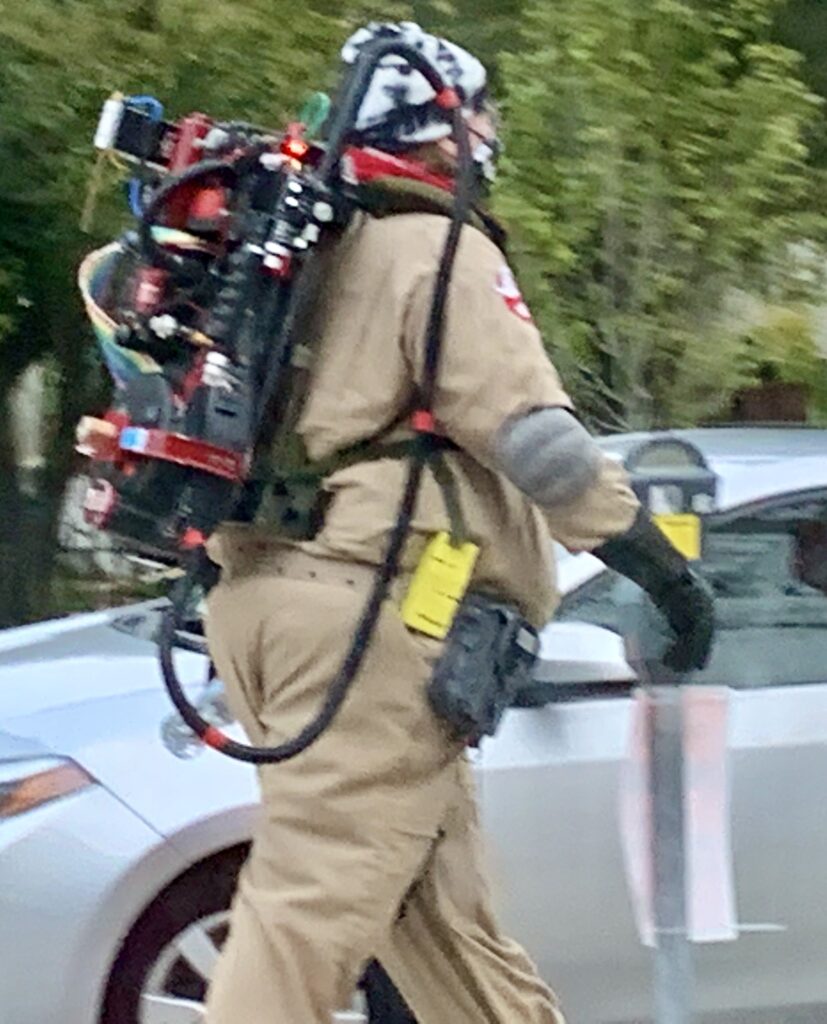 Till we fly again, Cackle~On sweet Witches!