In the life of Scott Prior, light, has been a stream of consciousness. The Cahoon Museum of Art in Cotuit, Ma, organized 35 examples of how this contemporary artist has captured, and been captivated by, it's dynamic force of nature.  Reflecting five decades of concentration, 35 narratives are short-stories chronicling sentimental memories worthy of family scrapbooking. However, like the universality of light, these paintings and sketches, also focus on the broader human experience.  Prior's softly, stilled novels are complete thoughts, yet, like light, they often foreshadow a subject's transient nature. Synthesizing light's variables with a full spectrum of color, Prior's 'Illuminations" witness the extraordinary in the ordinary.
The prisim of Prior's life is accented by the domesticity of his experiences in Northampton, Ma. and Cape Cod. His wife Nanny, three kids and communal vectors represent organic models of his artistry.  More than his muse, they fuse layers of time and place. Their presence is inclusive, not exclusive of history, filled with spirits and moods. Synchronizing the skills of Flemish Renaissance Masters with technological mastery of an I-pad, Prior's commentary on humanity feels familiar yet novel.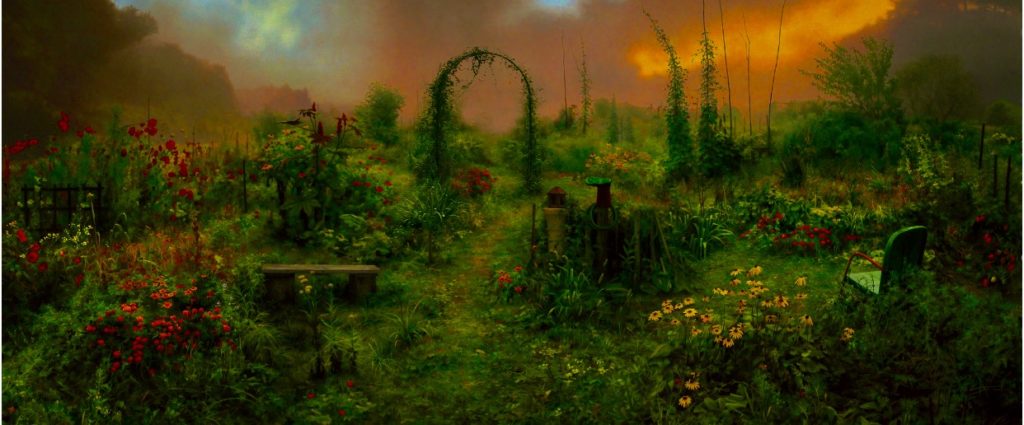 Inspired by the work of Edward Hooper, Scott Prior's canvases spotlight scenes of isolation, and, with the imagination of a tech-wizard, he connects world-wide observers to an emotional current. The authenticity of his compositions offer a full-spectral thesis on the spirituality of light. Prior's narrations of life-stilled, are in actuality, echos of life's timeless momentum.
Curated by Cahoon Museum of Art, Director ,Sarah Johnson, Ph.D "Illuminations"  represents Scott Prior's first solo exhibition on Cape Cod.  Seen in context with pandemic isolation, this show is a life affirming homage to a stream of consciousness, that the ordinary really can be extraordinary. Like a fire-fly on a warm Cape Cod summer night, catch the light while you can!
"Illuminations"  is on view now – May 29th
The Cahoon Museum of American Art Opens for the season March 18th. Thursday -Saturday, 10-4 . Admission is free for the month of March. Registration to visit the Museum is requested; drop-ins are welcome as gallery space allows
4676 Falmouth Road (rte 28) in Cotuit, Ma,
For more information, visit Cahoonmuseum.org or call 508 428 7581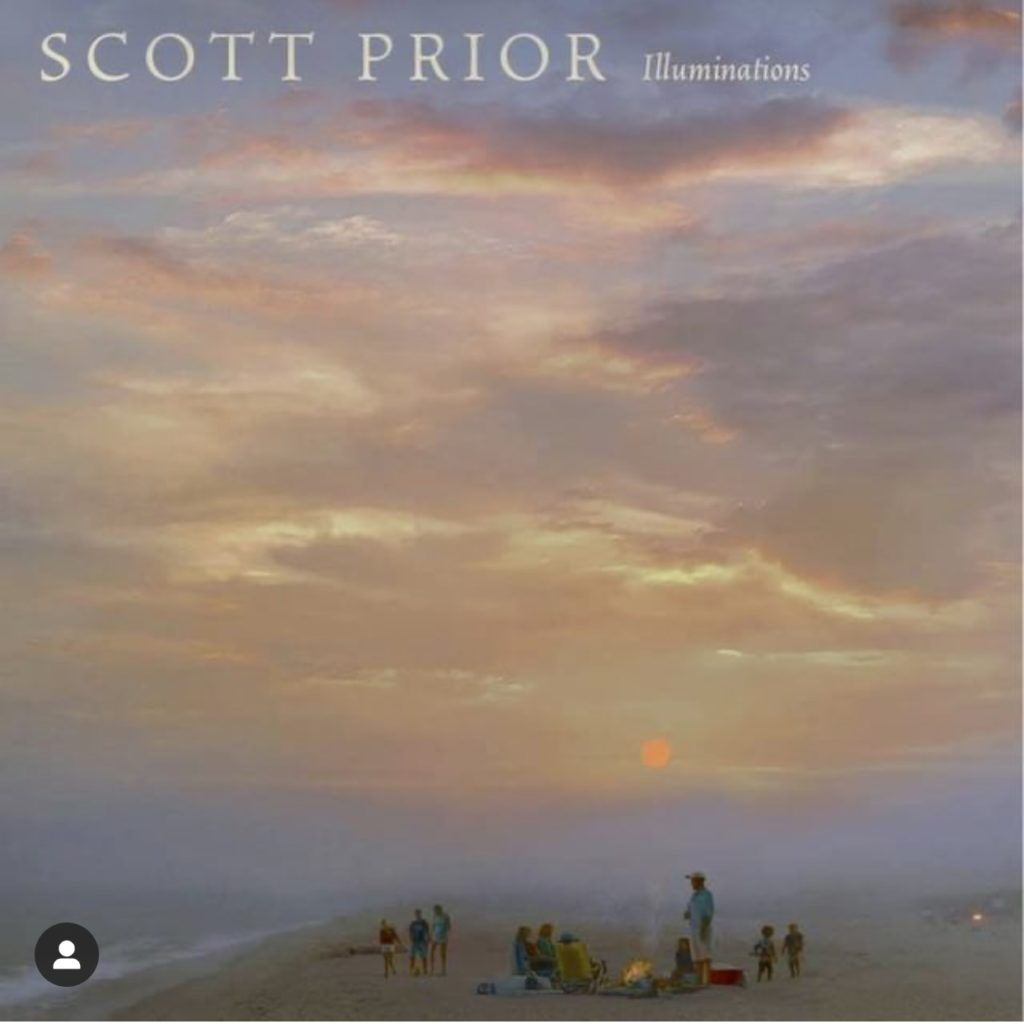 Scott Prior's work is in the permanent collections of :
Museum of Fine Arts,Boston
New Britian Museum of Art ,Connecticut,
DeCordova Museum, Lincoln, Ma
Danforth Museum, Framingham, Ma
Rose Art Museum, Waltham, Ma
and other major and private collections.