Reviewing a review from April 2022.  
WOW, Another glowing recommendation for "The Maid" by Nita Prose!
Not only did GMA's book club recommend this title in the Spring, now @Applebooks calls it the best book of 2022 (so far)
She the People News, still isn't convinced a novel that excuses malevolence and murder in novel ways justifies spending time cleaning up the reputation of this Maid.
If you've read it differently ~ what's your take on the book everyone is buzzing about?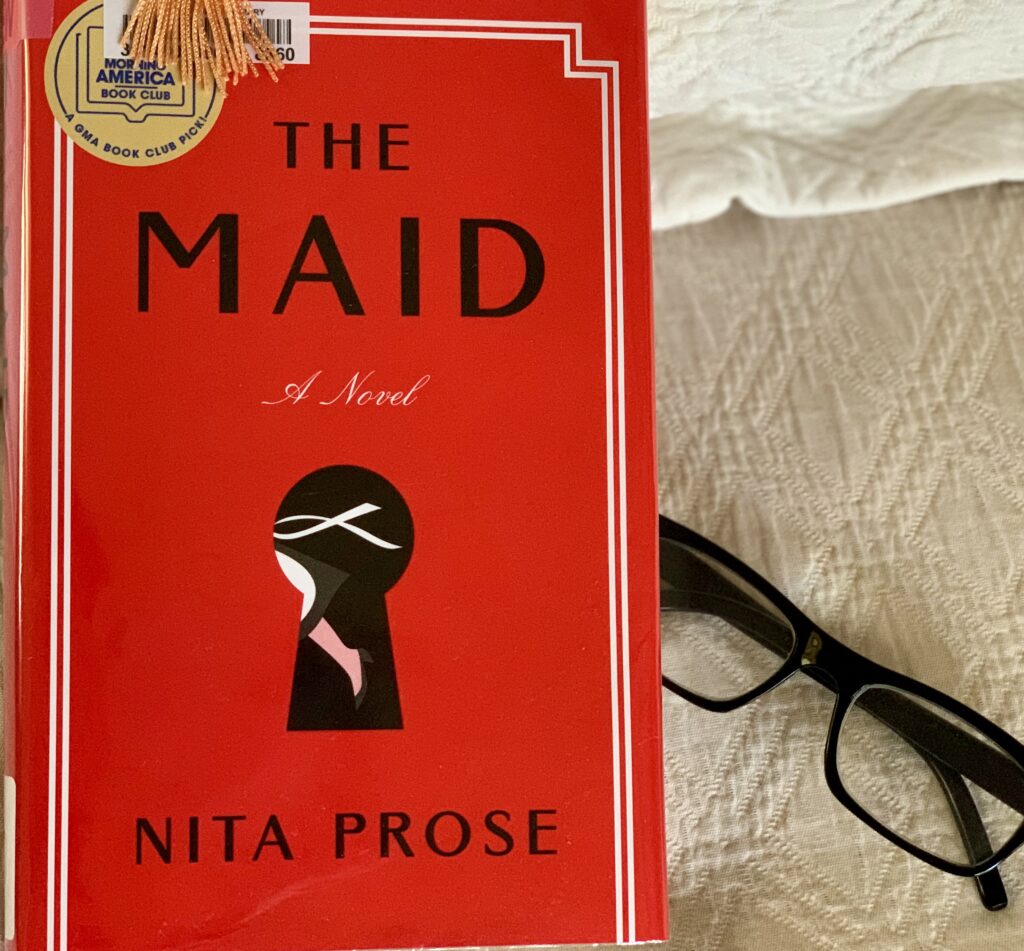 According to Good Morning America's Book Club, "The Maid'  by Nita Prose is buzz-worthy. Praised for it's heart and ability to smother a fictional five-star-hotel with a murder-mystery, the quick-to-read novel ~ is novel. Regrettably, 'The Maid'  is also lacking social-consciousness,
Despite that, Nita Prose's writing debut is so popular, Universal Studios plans to make it into a feature film.  The flick will be produced, directed and star Academy Award nominee, Florence Pugh as Molly Grey.
In some ways the plot's main character, Molly Grey, is reminiscent of Peter Sellers innocent character, Chauncey Gardiner, from the 1979 movie "Being There".  Both 'Molly the Maid' and 'Chauncey the Gardner' interpret life literally. It's the assumptions of people around them that provide ambiguous plot twists. However, unlike 'Being There', 'The Maid ' foreshadows moral judgements in emotionally simplistic color-codes.
In the story, Molly proudly wears her freshly laundered black and white uniform as she restores rooms to a state of perfection. Although she perceives herself to be invisible, Molly works like a bee in a hive, feeling it's her role to maintain proper order. Free of guile, the fastidious bee frequently misses nuance.  Molly lives a simplistic life in black and white, anonymously polishing-away imperfections. Her personality is linear, principled and loving ~ or so it seems.
Like wrinkles in Columbo's raincoat, chapters of 'The Maid,' chronicle random clues. Molly lives with her Grandmother who de-codes social expectations, reinforces routine and represses truths for the maid who's character development creases along the autism spectrum.  As 'the best maid'  in a five star hotel, Molly never seems capable of  'reading the room'.  Her perceived 'disabilities' enhance her 'abilities' to move through this mystery as an innocent.
The conclusion of the book holds two major surprises. The epilogue is an essential element that brings order to the story. Entirely consistent with Molly's character there are no reflections on the novel's barefaced ending. Readers reach the end of the who-done-it knowing who felt entitled 'to do it.'  Molly is gently revealed to be a devious, master-manipulator who simply justifies criminal collusion.
Because the finale rationalizes a chain of coincidental consequences, 'The Maid'  lacks a moral compass.
A casual sense of regret is no substitution for an expression of genuine remorse. The pop-culture value of 'The Maid' may seduce impressionable readers into believing anything can be condoned with a semi-plausible excuse. Although 'The Maid' is a GMA Book Club Pick, 'She'  thinks readers need to beware the moral of the story fails to express a sense of humanity or mature psychological perspective.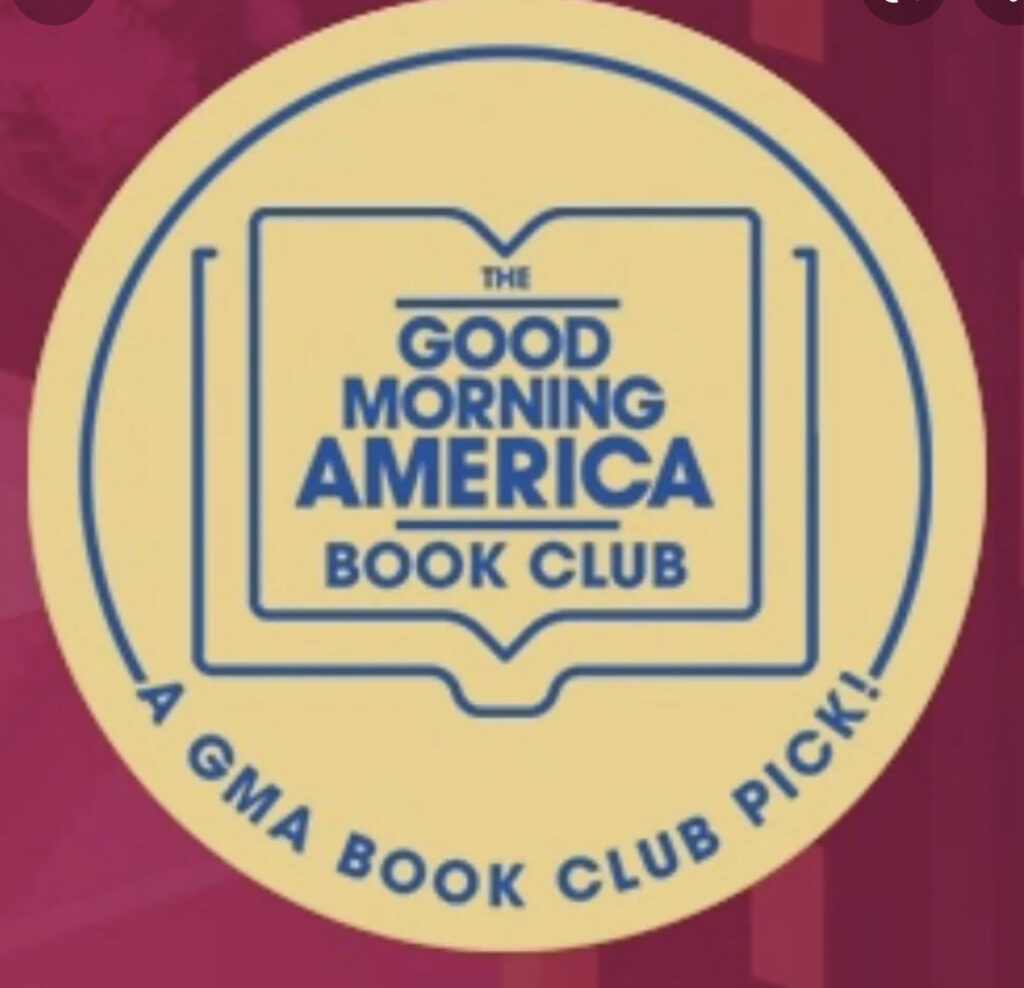 The novel is novel ~ it 's also lacking any socially redemptive value,