The Perfect Couple is a novel written by Nantucket wordsmith, Elin Hilderbrand. The vibe of the murder-mystery is New York slick with beachy swells and plot twists as chilling as your fist *Cape Cod Cocktail.
The rocky plot lines have been adapted into an upcoming Netflix miniseries with six jaw-dropping episodes.  Because the sea-scaped story has the ability to haunt even your day dreams this made to be streamed production will be binge-worth.
The romantic mystery swirls between the perfect Manhattan apartment and even more perfect Nantucket summer beachfront estate.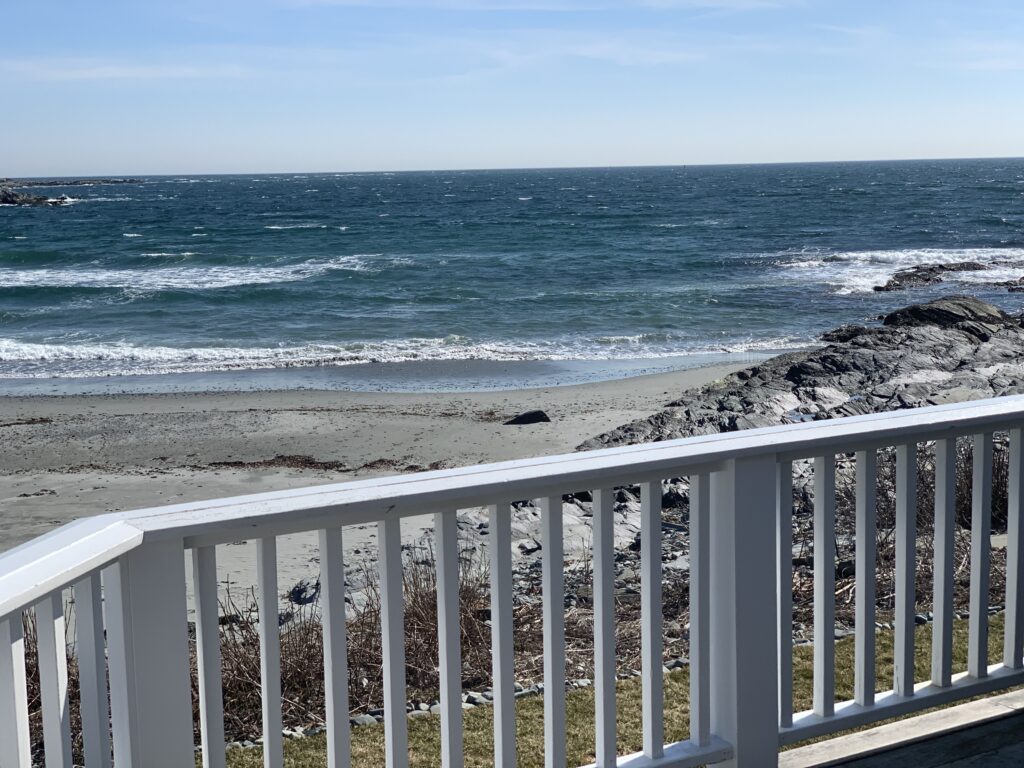 Through the magic of Hollywood the story is being shot around Quincy and Chatham, Massachusetts to look like Nantucket at the height of the season. Although the release date for the series isn't available yet, the book is out now and worthy of adding to your summer beach-bag book club list.
Like sand between your toes, you won't be able to get rid of the tickle The Perfect Couple  adds to your time in the summer sun.
Nichole Kidman, Liv Schreiber, Dakota Fanning and Eve Hewson are the stars of the Netflix series.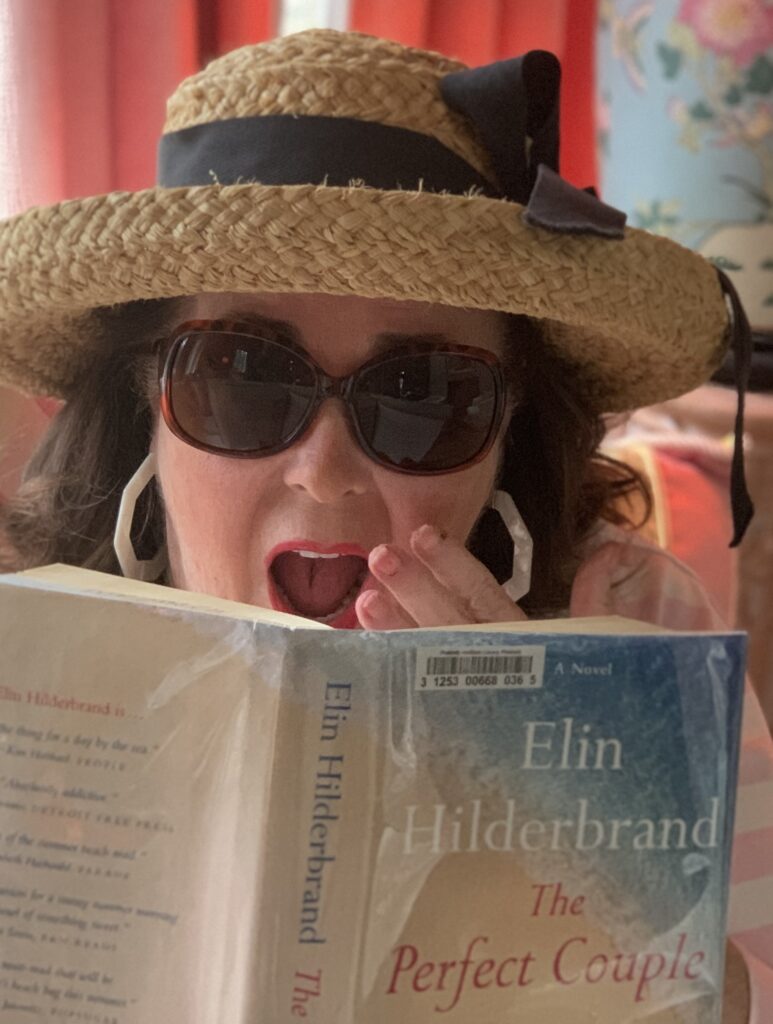 *CAPE COD COCKTAIL:
1 once vodka
3 ounces of fresh cranberry juice
1 Lime wheel
add ice cubes and catch the ACK vibe.