The White House announced it is welcoming volunteers to create some magical memories at 1600 Pennsylvania Ave during the holidays.
Continuing the tradition of sharing the fun of the Christmas season, the White House is accepting applications from all U.S. states and territories. President Biden and First Lady, Dr. Jill Biden, especially encourage military family members, educators, front-line workers and students to apply for this privilege.
September 7, 22023 at 5;00 P,M, ET is the deadline to submit an application to be a Volunteer Holiday Decorator, Open House Assistant, or Holiday Performer. Selected applicants will be notified of their acceptance on or after Thursday September 28, 2023 at 5;00 P.M. ET. Group applications are not accepted.
If your application is accepted to be a Volunteer Decorator, your RSVP must be received by 5:00 P.M, ET Thursday, October 5, 2023. Volunteer Decorators must be available to be in Washington,D.C. the week begining Sunday, November 19,2023.
Open House Volunteers will need to be available to work at the White House, Tuesday December 5 through Sunday December 24, 2023.
Performers and musical groups that include school bands, choirs, and holiday-themed entertainers will be scheduled to perform during White House Open House events between Tuesday, December 5 – Sunday December, 24, 2023.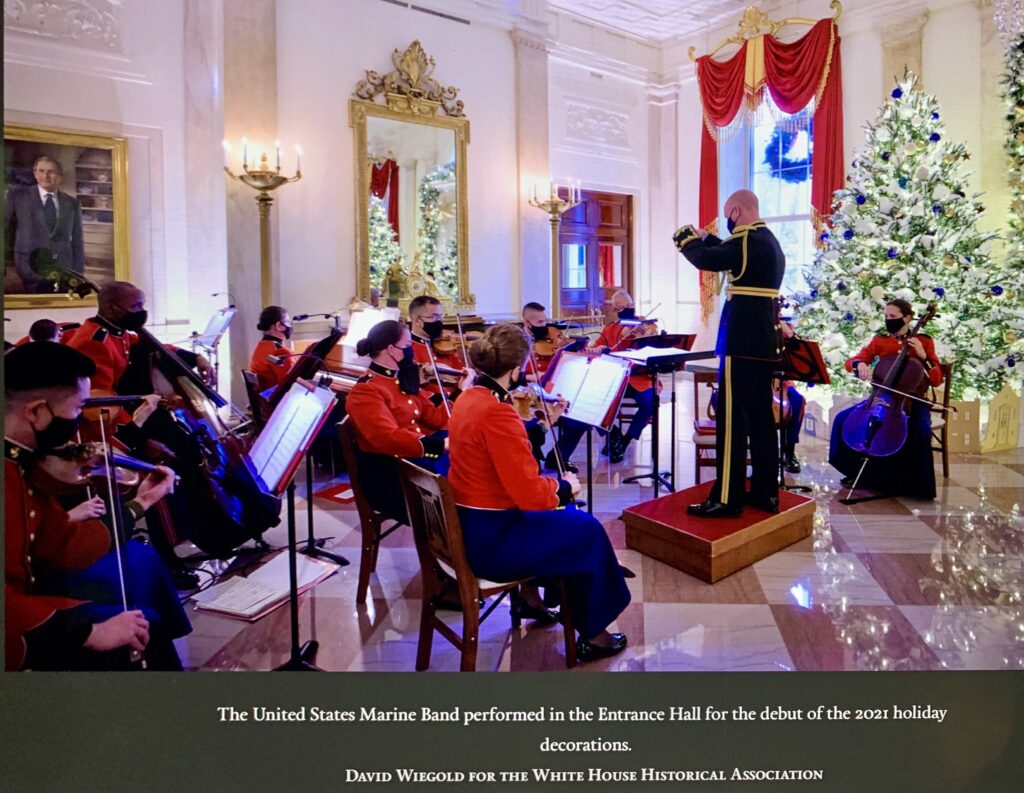 The application to apply for these highly competitive opportunities is available at EVENTS.WHITEHOUSE.GOV
Questions can be submitted to Volunteers@who.eop.gov
All volunteers are responsible for their individual travel and personal expenses.
Happy Holiday~ing