Much has been written about the privileges and pains of Isabella Stewart Gardner's life.  As Grand Dame's go, she was one of the most Grande of all time. Her legend is fascinating, not because of her wealth, although she was wealthy. Not because of her suffering, although she did suffer. But, rather because she annexed her passions and problems to create a more gracious world for herself with the intention of benefitting others in perpetuity.
Isabella's provocative personality rocked Boston. She was a player on the world stage of art curation, entertainment, unorthodox friendships and travel.  Her energies were as often spent on flights of fantasy as philanthropy. Anytime you're interested in reading a story of inspiration, Isabella is a gal worth learning about.
Today however, and for the next two weeks is a time to celebrate the dreamscape court-yard Isabella created inside her Fenway Court Museum.  Each alcove, each cloister, surrounds guests with a view bursting with technicolor petals. It's a riotous, unholy, deliriously glorious  place, just the way Isabella designed it to be!
Isabella Stewart Gardner's Museum is a portal into a contemplative oasis that is bucket-list worthy.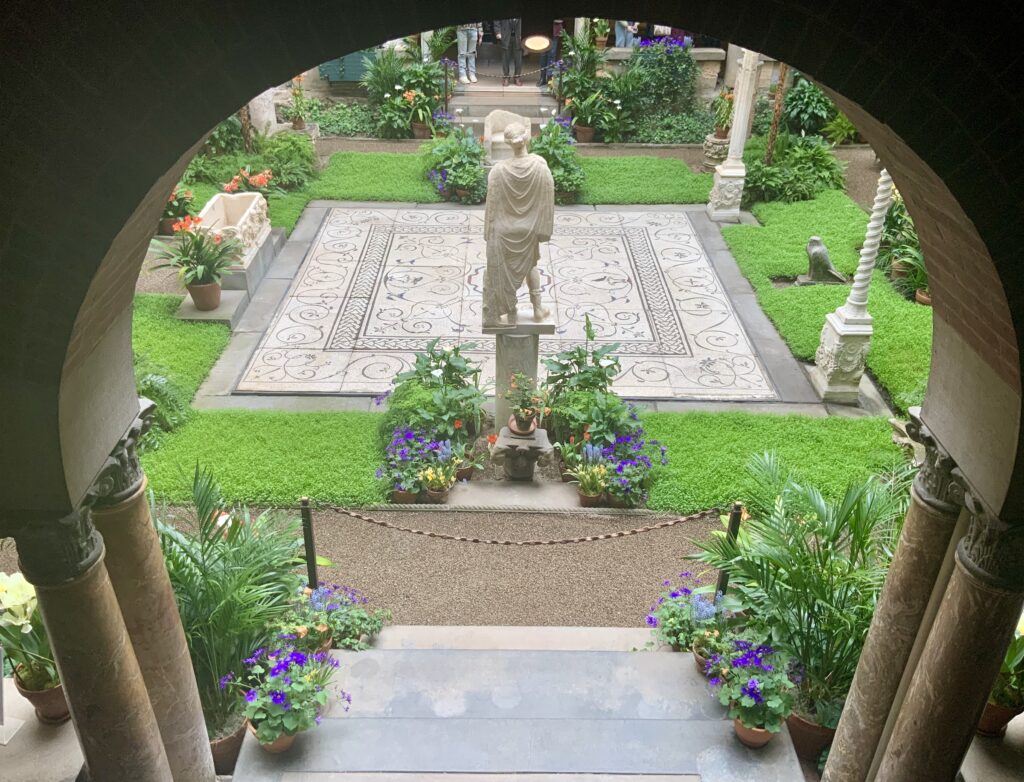 A visit to the ISGM is a botanical odyssey any time of year but especially while the nasturtium are draped from balcony windows. The experience is so breathtakingly beautiful, not even Rapunzel's fairy tale locks could be more dramatic.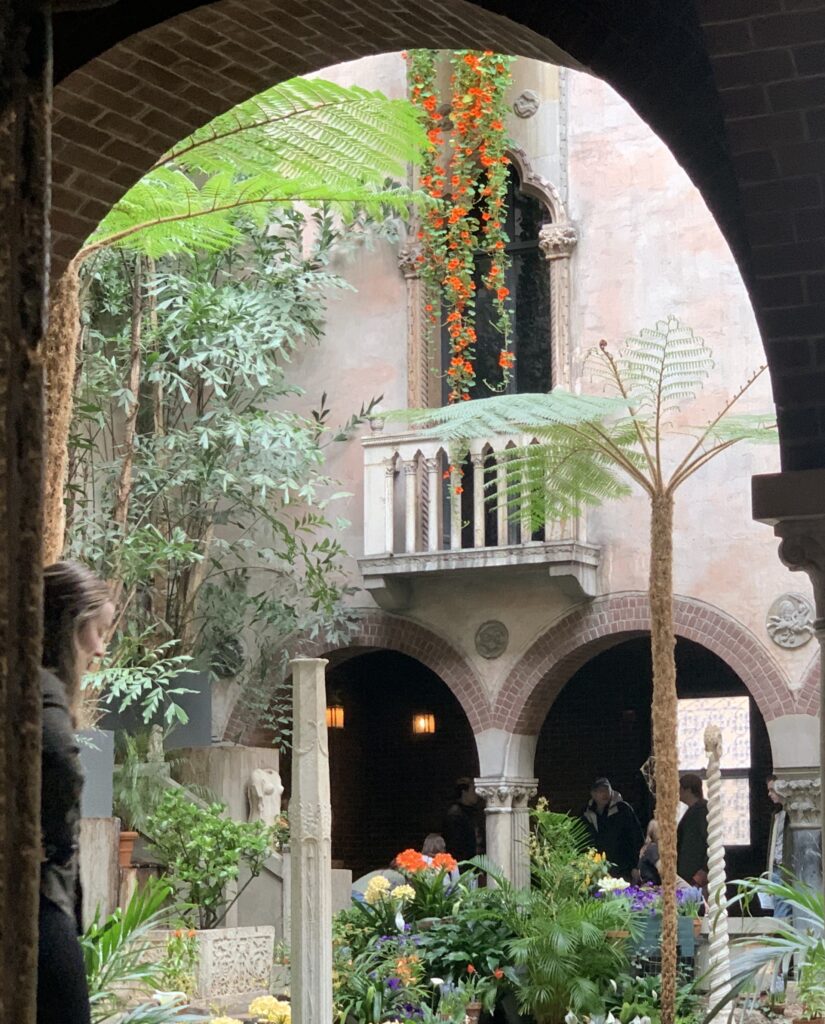 As with any great fairy tale there's a touch of magic with every turn to the story of Isabella. When you visit the Gardner you'll fall under the spell of her 'wicked' sense of  whimsy.
For those eager to emulate the Grande Dame's joy of gardening the museum gift shop sells nasturtium seeds. Planted in unassuming terra-cotta pots, the secret to there magic show is time and months worth of TLC.
The Isabella Stewart Gardner Museum, 25 Evans Way, Boston
is open :
Monday 11-5
Tuesday Closed
Wednesday 11-5
Thursday 11-9
Friday 11-5
Saturday and Sunday 10-5
Admission :
Adults $20.00
Seniors 65 and up $18.00
Students $13.00
Children under 18 Free
for more : information@isgm.org