It's time for candy-makers and candy-takers to trick or treat at the Breakers!
The "Cottage" is welcoming hob-goblins and super hero's of all ages to enjoy this family-friendly holiday season in the mansion.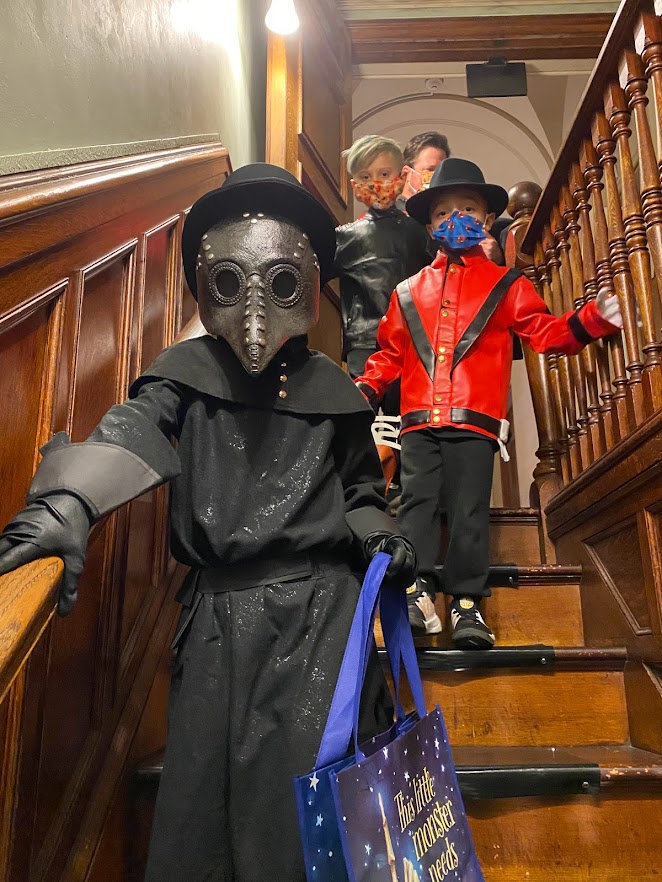 Friday evening, October 28th, as darkness creeps over 44 Ochre Point Ave the fabled Newport manse will glow with flickering lights, spook-tacular sights and just a glittery sprinkle or two of silliness.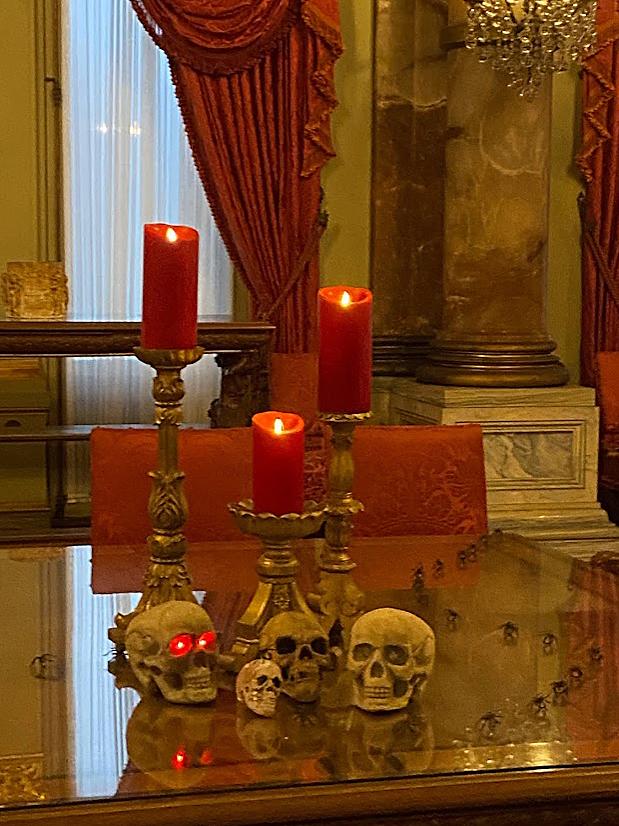 Tickets for kids and adults are $10.00. Children under 2 are free. Choose either  5:30 or 6:30 as an entry time. ( Beware,,, tickets sell out quickly)   A donation of a non-perishable food item to be delivered to the local Dr. Martin Luther King Jr. Community Center food pantry is requested.
There will be plenty of treats and fun prizes for all.
All children must be accompanied by an adult. Protective face coverings are optional, not required.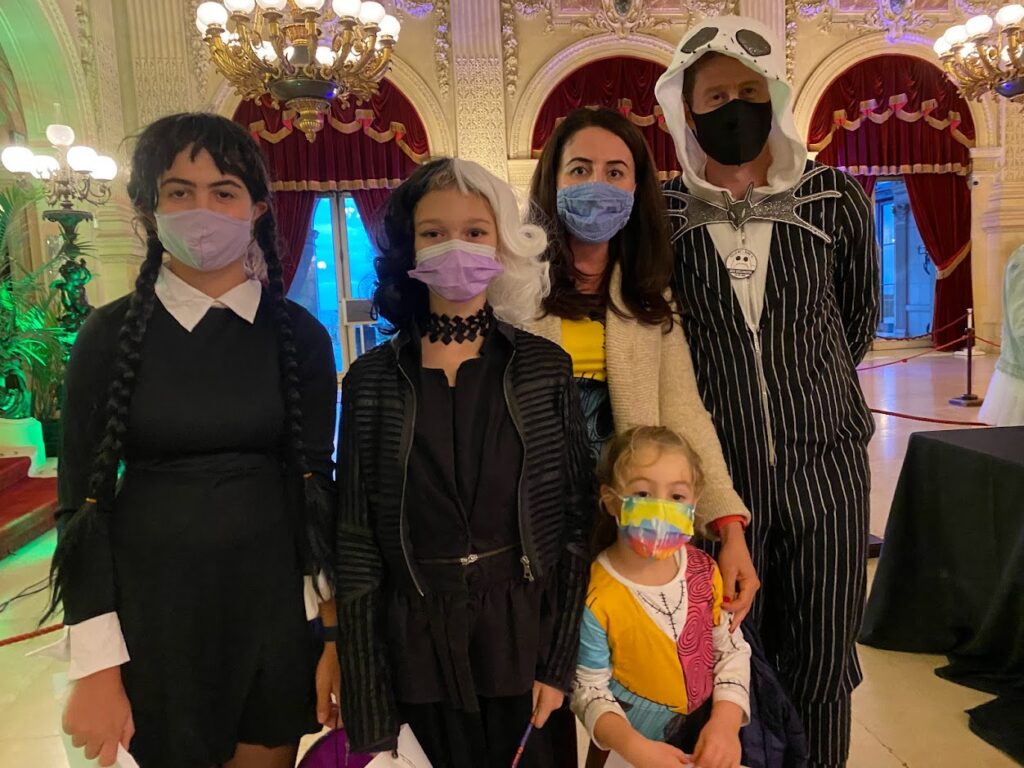 For more info and tickets, force your boney fingers to click on:  www.newportmansions.org/events/events-calendar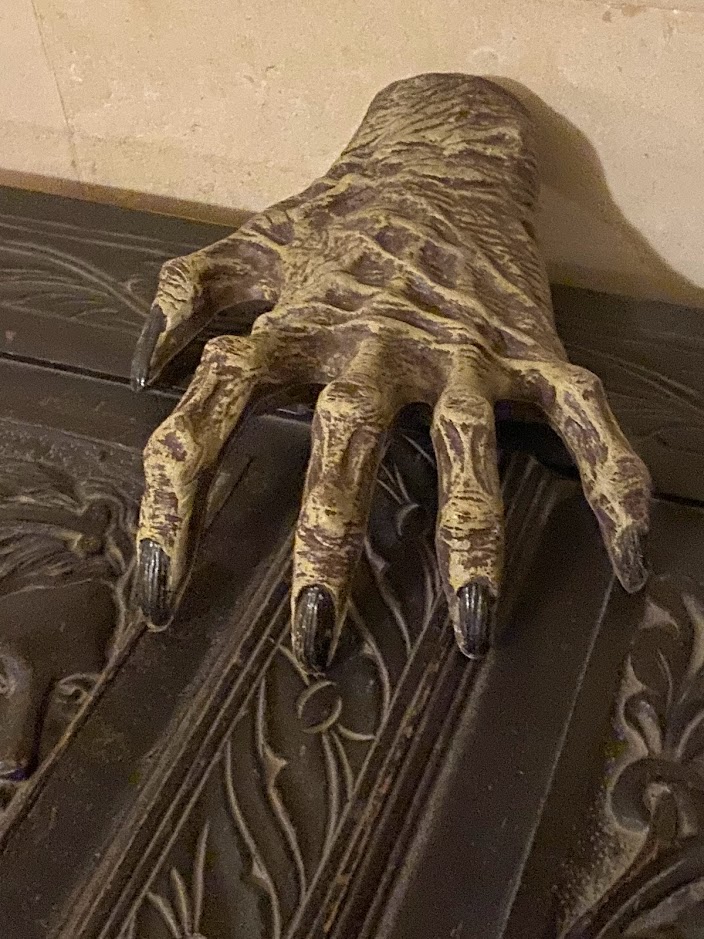 This Halloween event is one ~ To Di For!
Fans of Disney's film Hocus Pocus 2  should keep their eyes peeled to spot iconic Newport streets and buildings used as movie sets in this Halloween holiday classic. Legend has it ~ if you spot a familiar location, Newport will cast a spell on you.
All Photo credits: Newport Mansions / Gary Ruff, The Preservation Society of Newport County / Robin Maxcy