Surviving Covid-19 has been one of our Wildest Dreams.
The CDC recently relaxed regulations. And, because much of our population has acquired immunity~it's time we begin to relax too!
This twisted mix of vanilla vodka, ginger-ale and sprite has the medicinal capacity to inoculate you from the a serious case of quarantine-itis. It's delightful fizz will crinkle your nose, it's surprising smoothness will linger on your lips.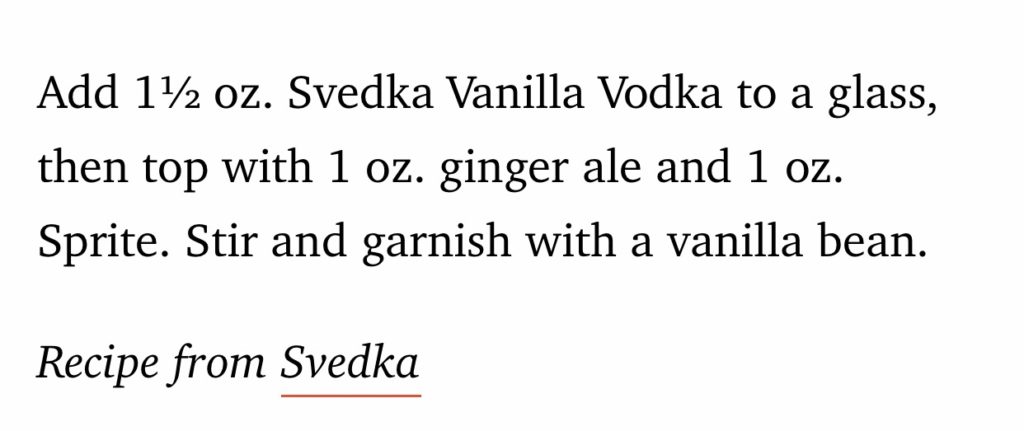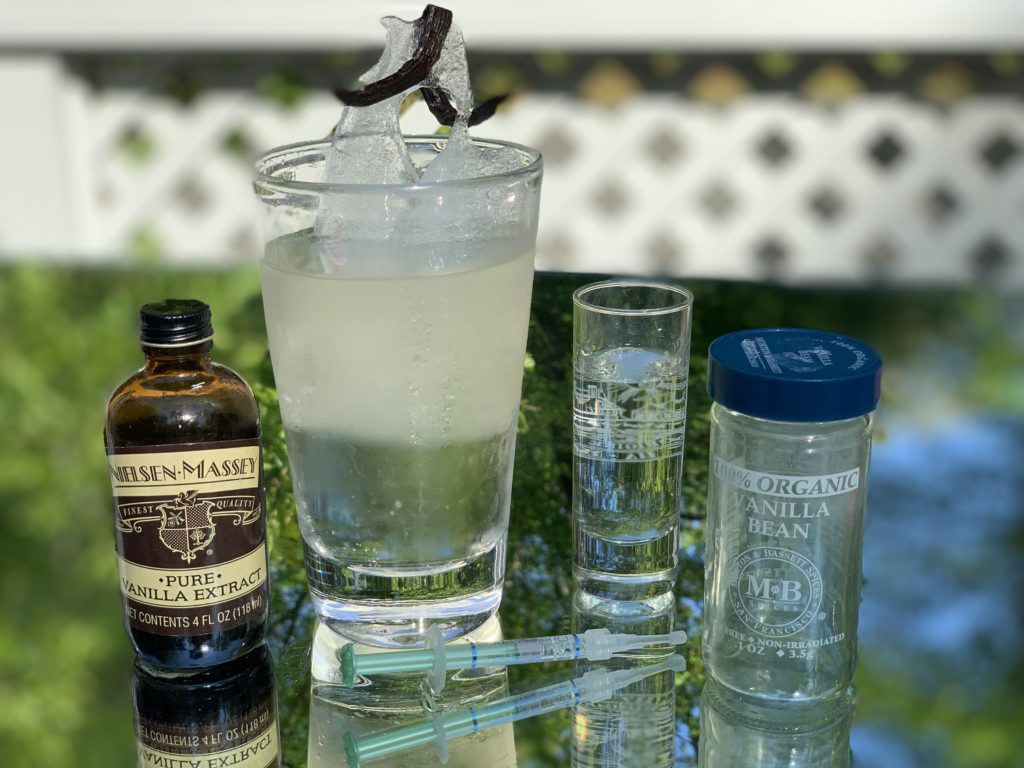 Of course, it's equally delish without a shot.  A dash of vanilla extract adds the same kind of silkiness to the bubbly sensation you'll feel when you sip into this icy treat.
However you celebrate this Victory over Covid, keep your Wildest Dreams Very Sassy my loves
xoxo